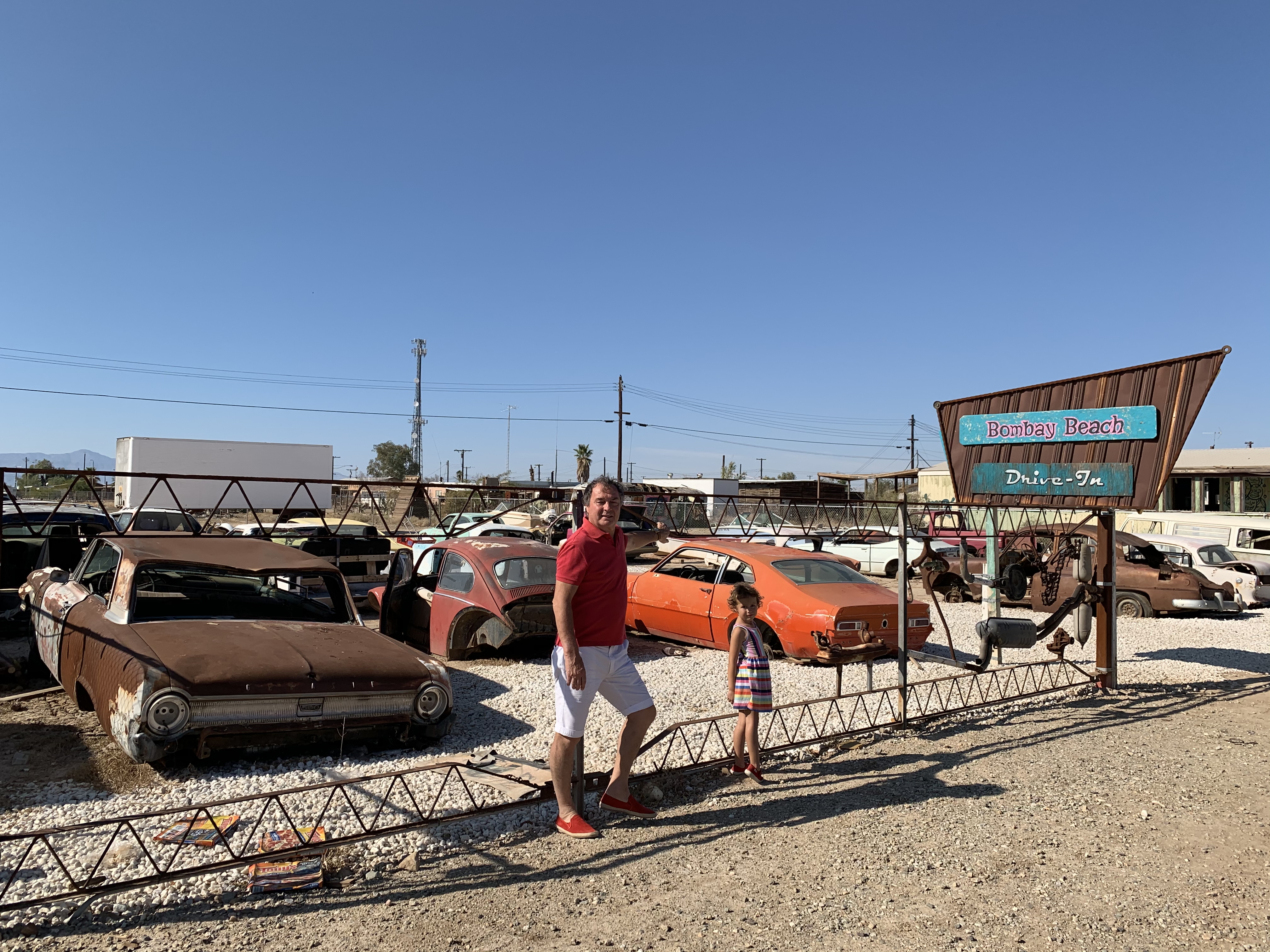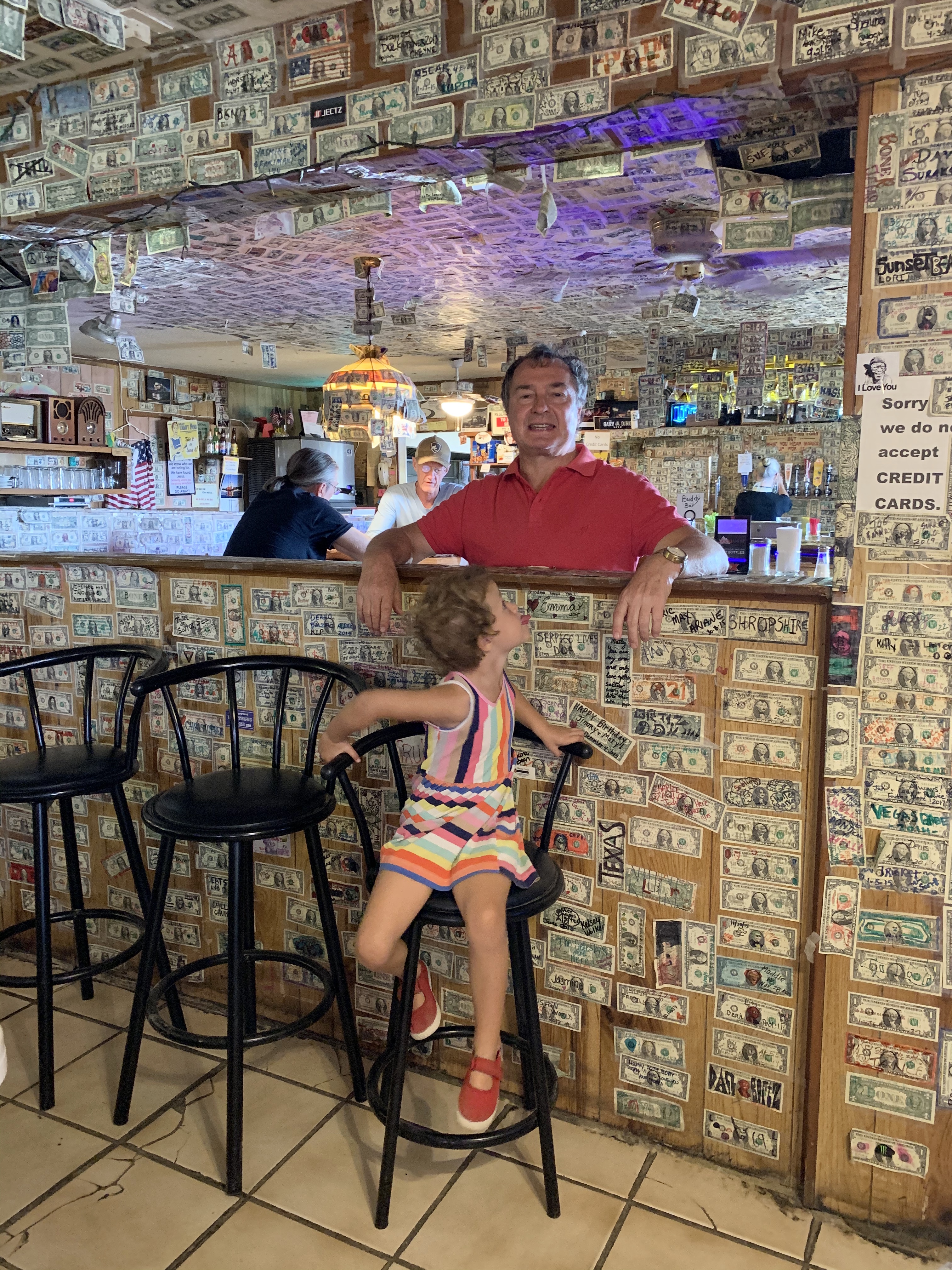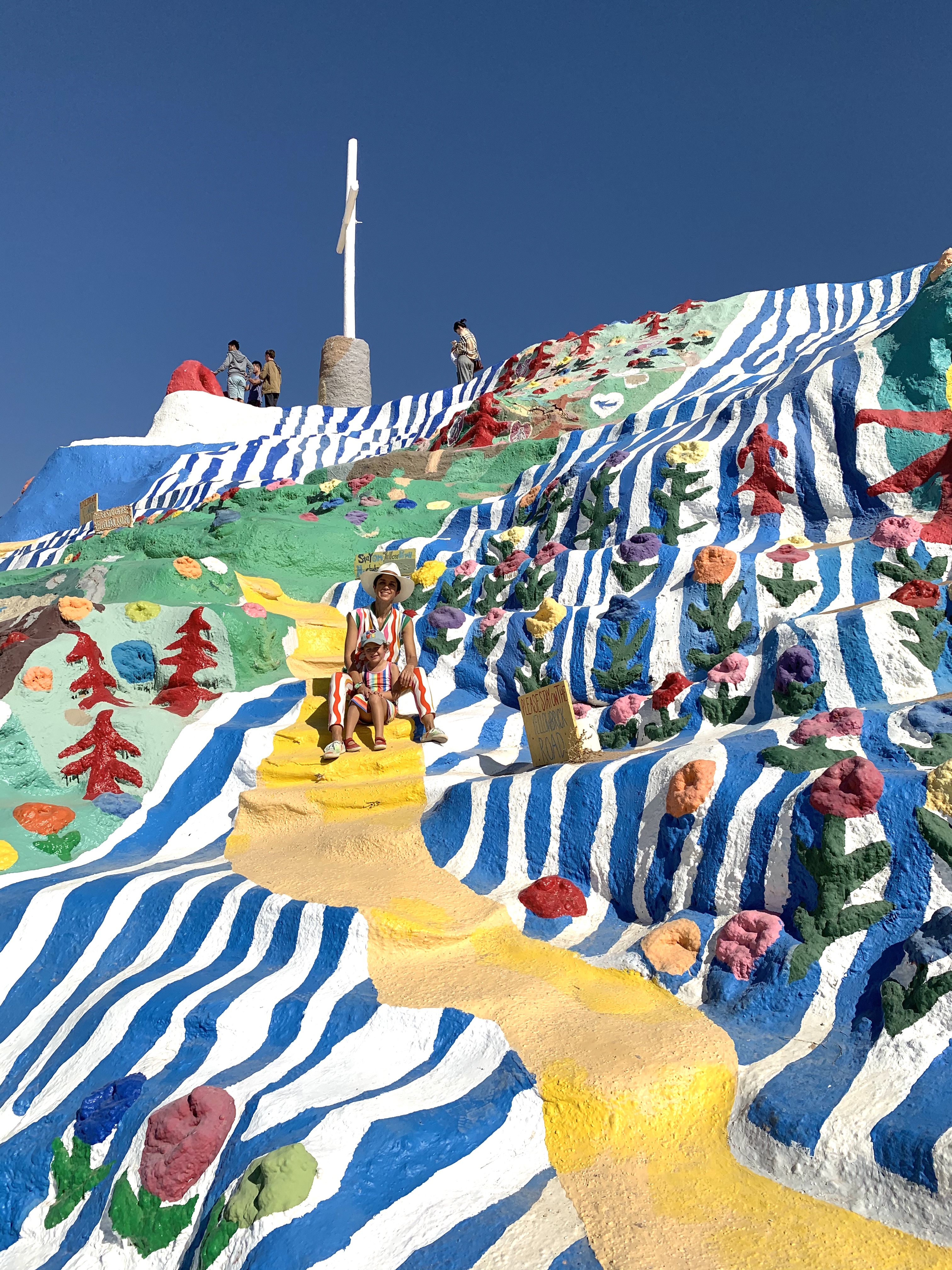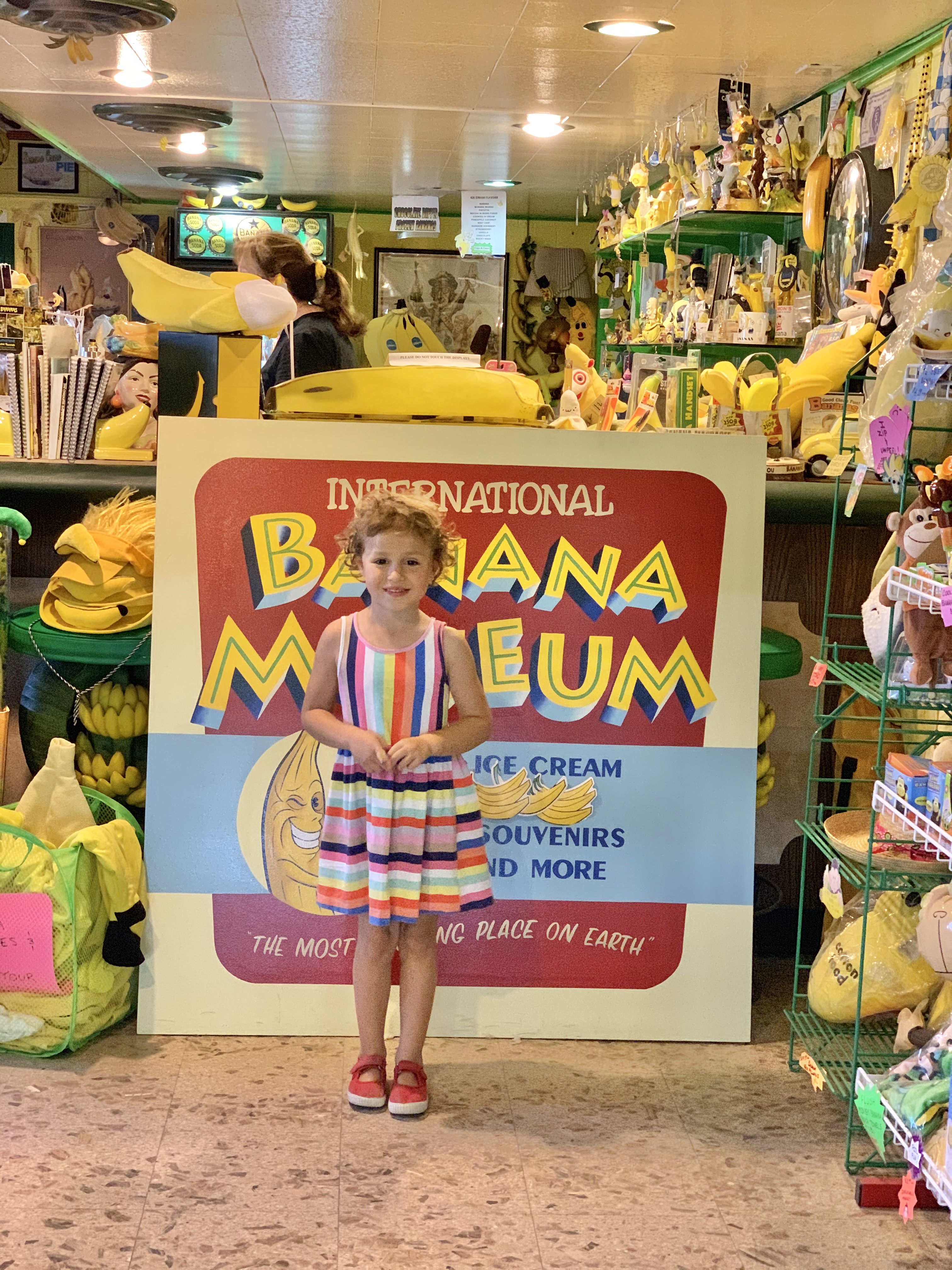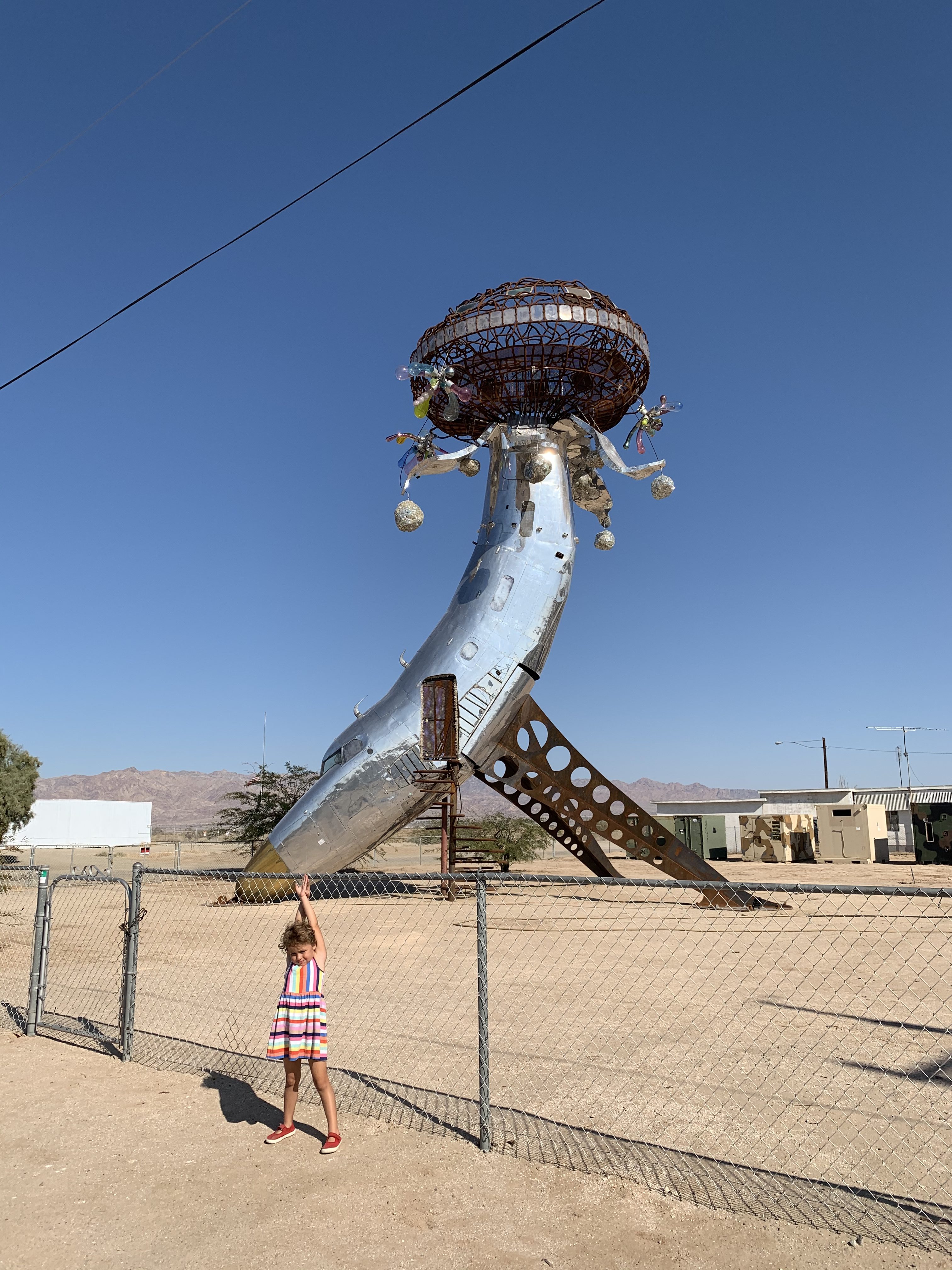 As we all know, Palm Springs is an Angeleno's staple getaway, especially in the winter…
---
But if sitting poolside sipping a drink for the 3rd day in a row has got you a little antsy, then mix it up with this offbeat adventure.
I suggest heading right to the mountain from Palm Springs first, then slowly work your way back, stopping at these offbeat attractions along the way.
Salvation Mountian
---
Just outside of Palm Springs, 83 miles to be exact, sits a wonderment of an attraction called Salvation Mountain.
Salvation Mountain is literally a man-made mountain. It is 50 feet high and has a breadth of 150 feet.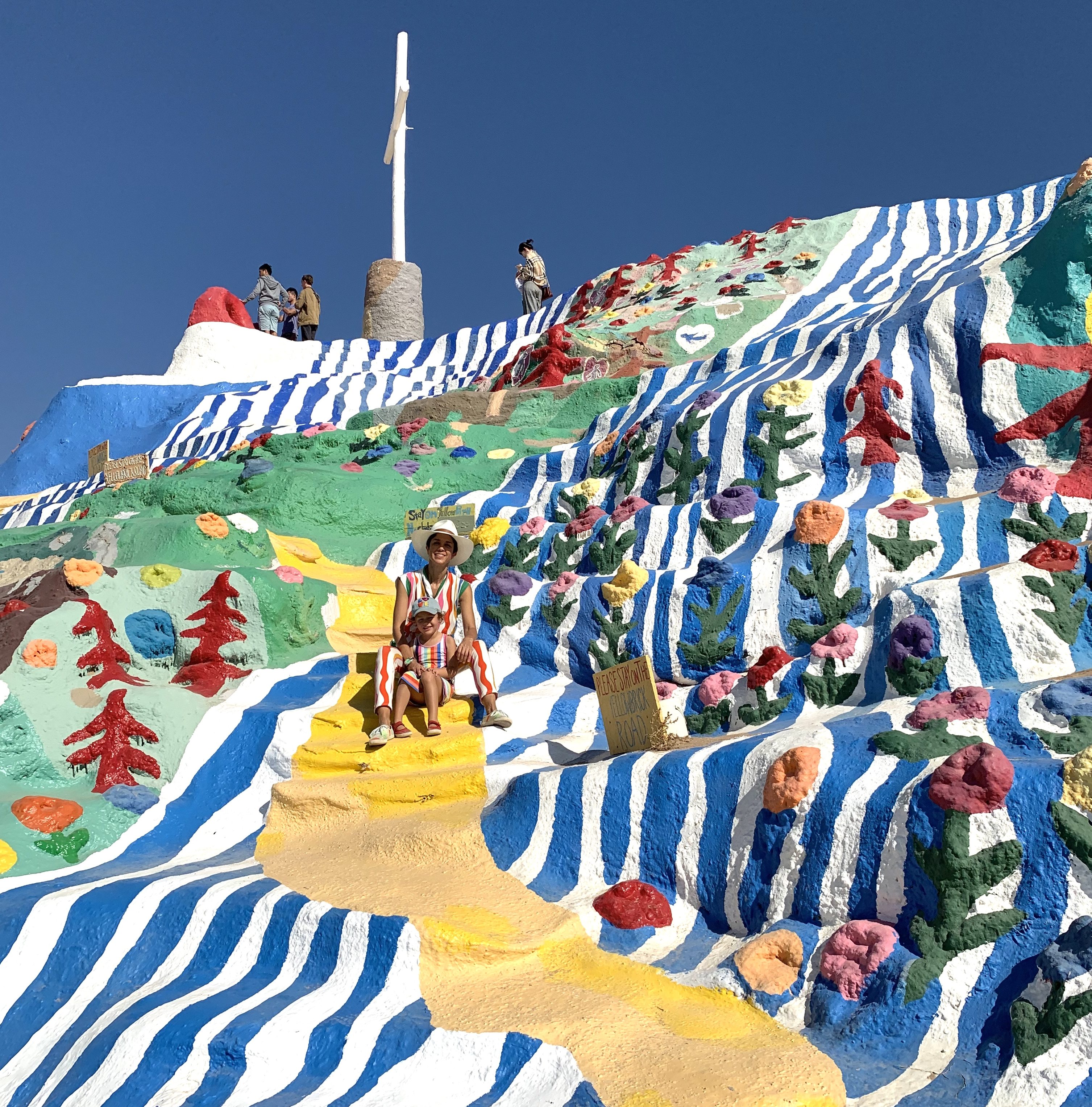 Salvation Mountain was created by Leonard Knight. By reasonable standards, we would consider Leonard Knight to be a Folk artist, however, he would not call himself that.
Leonard Knight merely wanted to spread the word that God is LOVE in a big way. After a failed attempt at making a hot air balloon with this message, he eventually came up with an idea to build a mountain instead. After some experimentation, Leonard used adobe clay and straw to set the structure and kept building on up from there.
To date, over 100,000 gallons of paint have been used to cover this structure in color and has attracted thousands of visitors from all over the world.
Ski Inn
---
All that hiking will definitely make you hungry and stopping for a meal at Ski Inn is a must. Ski Inn is about a 20 mile drive (25 minutes) from the mountain.
---
Keep an open mind when you pull in. I mean you are in the middle of a desert and all. Anthony Bordain filmed an episode of the Travel channel here and I can personally attest to the fact that this place is legit!
The patty melt IS THE PREMIERE DISH. Both the patties and the fries are hand made. I am not one to drink a beer, but you are at a tavern and the bartender will let you sip some of the light ale. Plus, you did just hike a mountain in the blazing heat! I had a beer that was very light and tasted like mango I swear.
This local tavern is very kid friendly. There is even a piano, a jukebox and a pool table inside. The bartender will immediately hand you a pitcher of markers and some scotch tape upon entering. Come with single dollar bills and add to the collection at Ski Inn! Dollar bills cover their walls, ceilings and everything else in between.
---
Click Here To
Get More Info
---
---
Within walking distance from the Ski Inn (but I would suggest driving) is some funky folk art all around. The town itself is very very small so you can't miss it. Ask the bartender to put you on the right path before you leave here.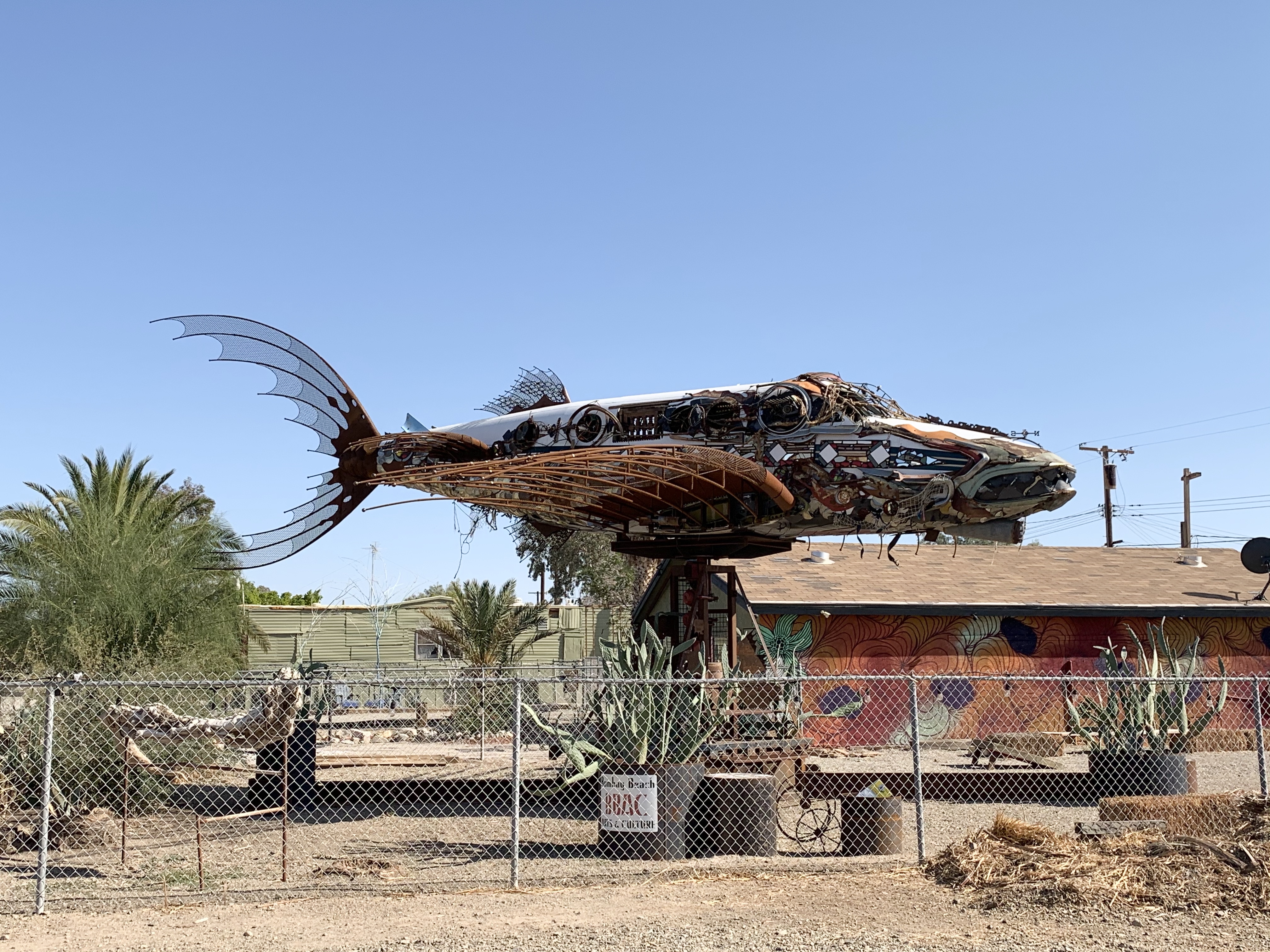 The city of Palm Springs created an artist's haven with large empty lots and yards, and have allowed artists from all over to come and freely express themselves. Art is in the eye of the beholder here. There are hidden gems in this desolate run down town.
**So right here I find the need to give you a little heads up. Because all of these stops are along the Salton Sea, which now, is extremely polluted. Two things:
1. Always drink bottled water. ALWAYS.
2. Be prepared for a swarm of little gnats flying around. They won't bother you, but you will do a fair share of swatting them out of the way. **
North Shore Yacht Club
---
Moving on…Another 20 minute drive will land you at the North Shore Yacht Club.
---
The Salton Sea used to be a vibrant scene in the day. Water skiing, partying, etc used to take place at the North Shore Yacht Club, which still stands off the 1-10. You'll pass this on the way back to Palm Springs, so why not pull over for a look?
The North Shore Yacht Club was designed by mid-century Swiss born architect, Albert Frey. Albert Frey stamped his modernist architecture on Palm Springs, which eventually became known as 'desert modernism'.
Click Here To
Get More Info
---
---
International Banana Museum
---
Finally the last stop on this offbeat adventure is the International Banana Museum. The International Banana Museum is less than 5 minutes from the North Shore Yacht Club.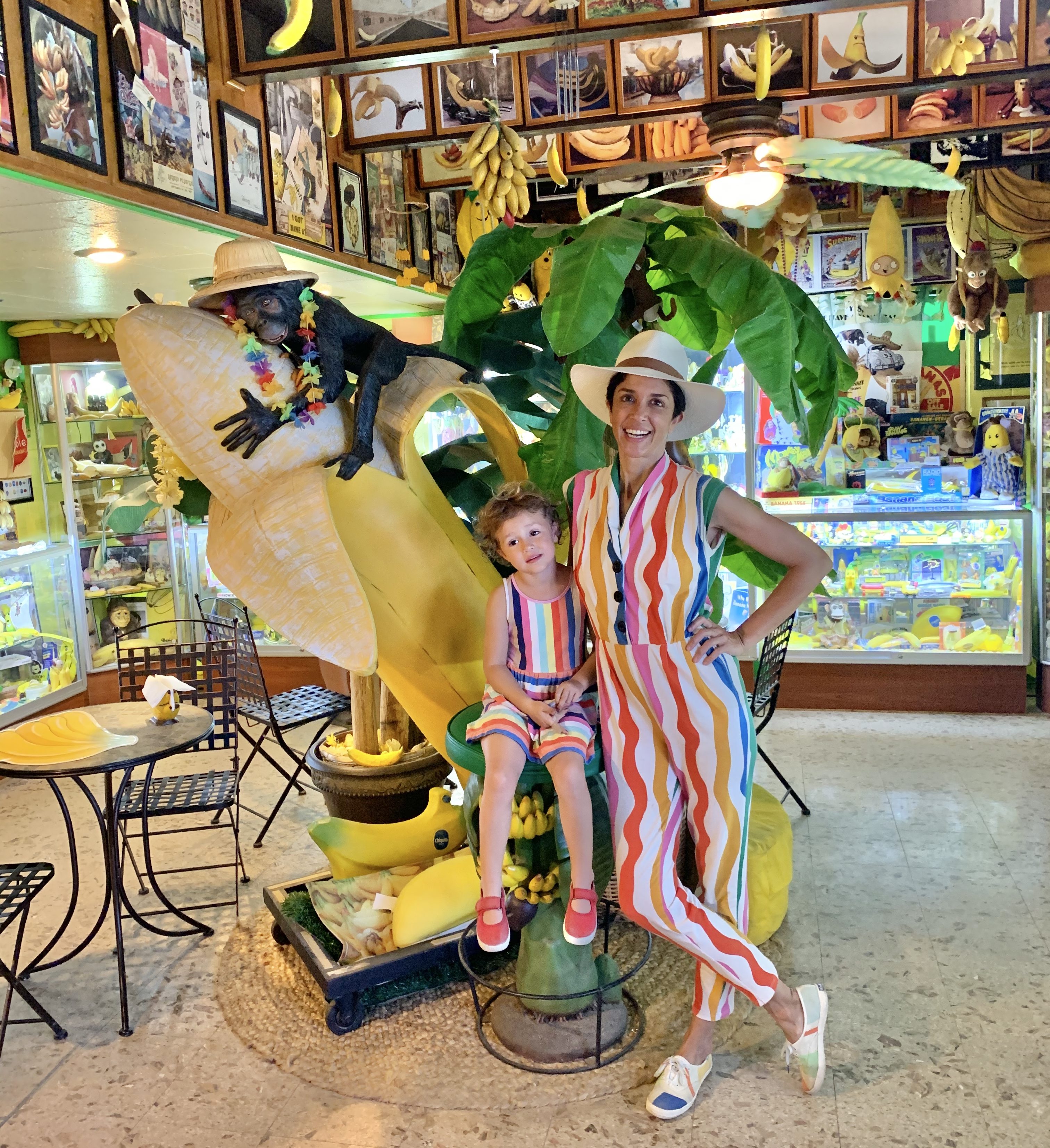 Here everyone can get out, grab a seat at the Banana Bar and sit for some homemade banana ice cream! You will definitely be amused at all the banana tchotchkes around. There are over 25,000 banana trinkets inside and an "Insta" wall out back by the restrooms. Admission to this museum is $1.00, but this fee will be waived with the purchase of ice cream!
Plan on an entire day for this trip and bring lots of bottled water! After this adventure, that poolside drink is sounding really good right about now.