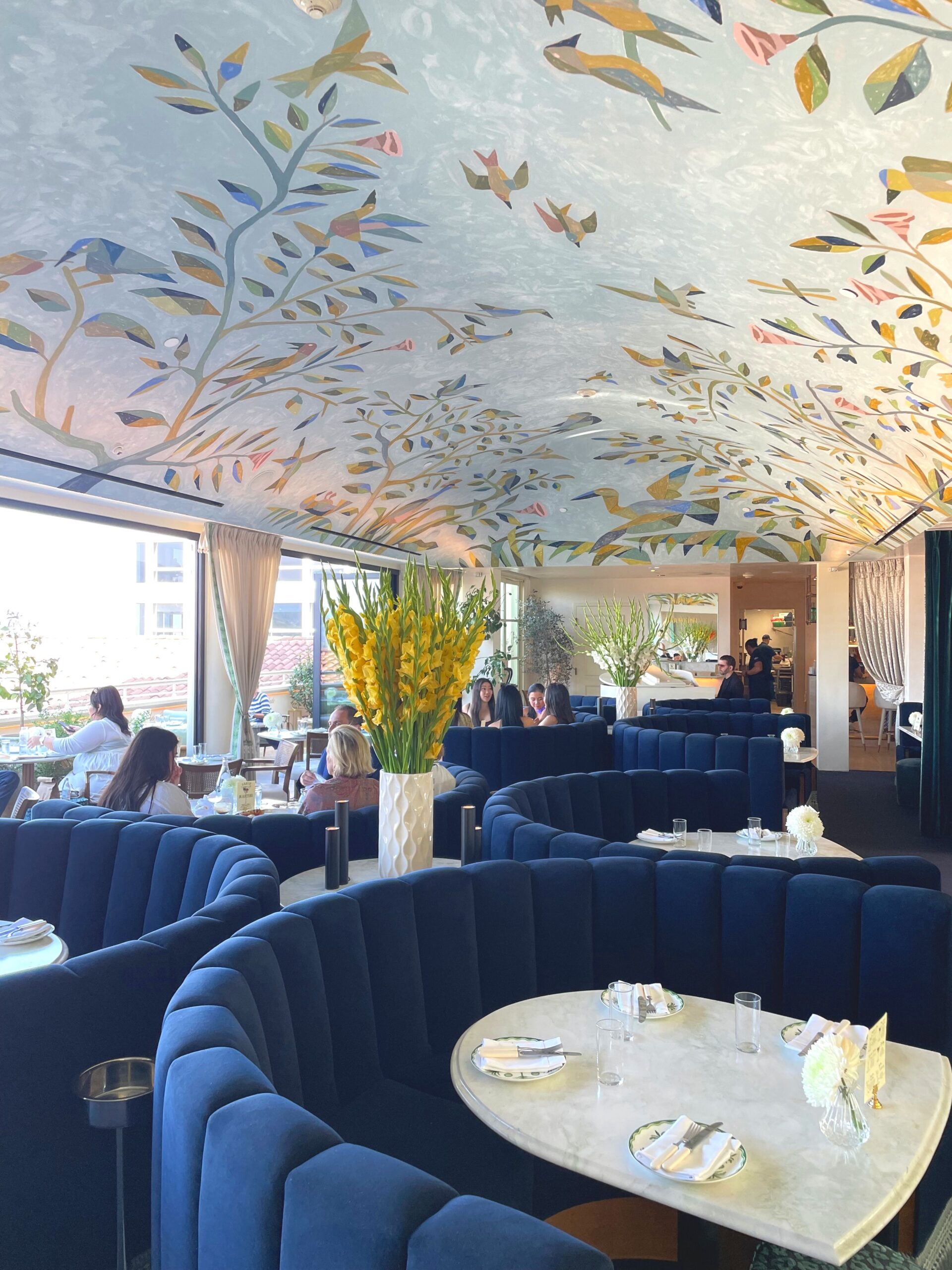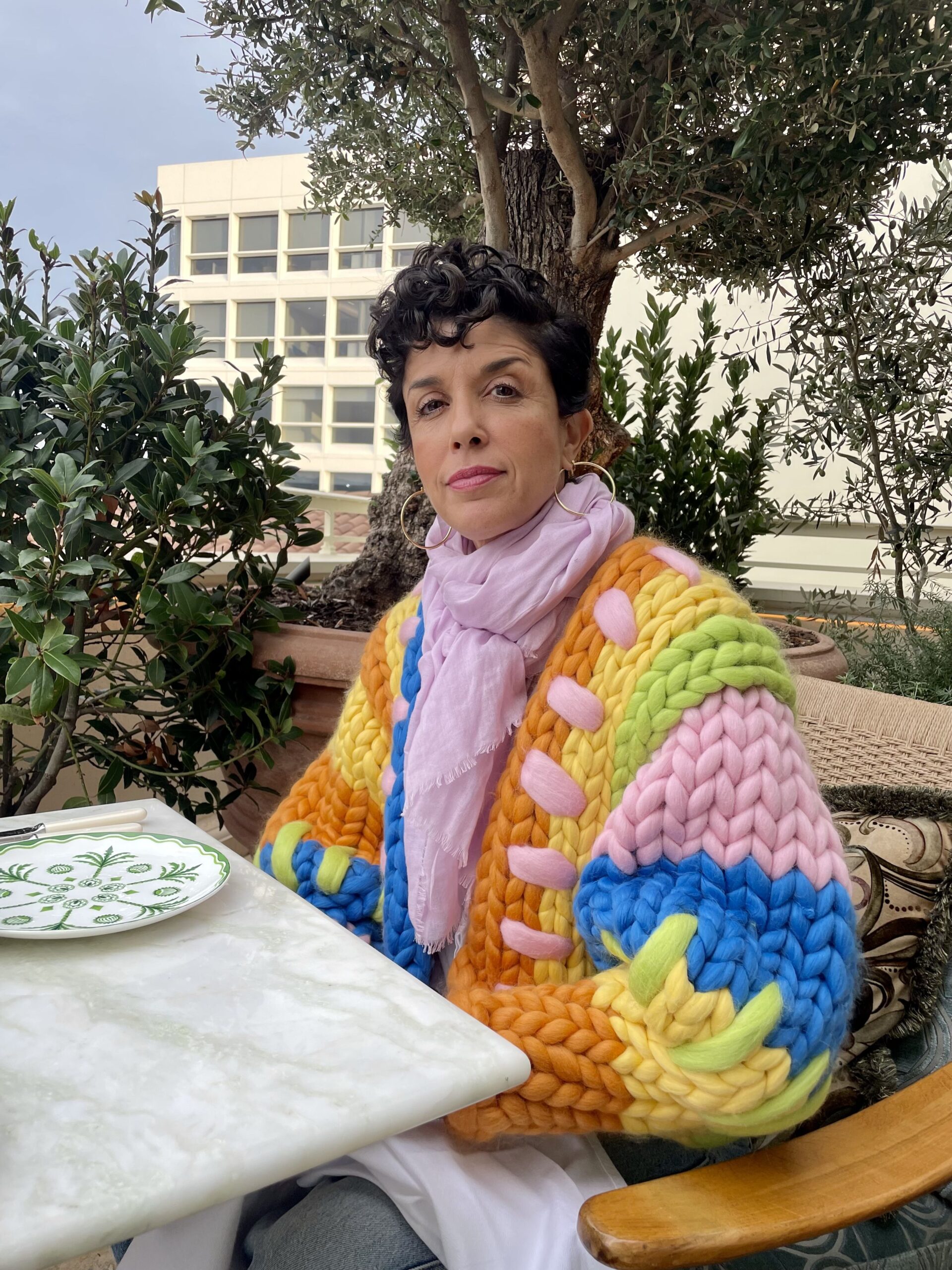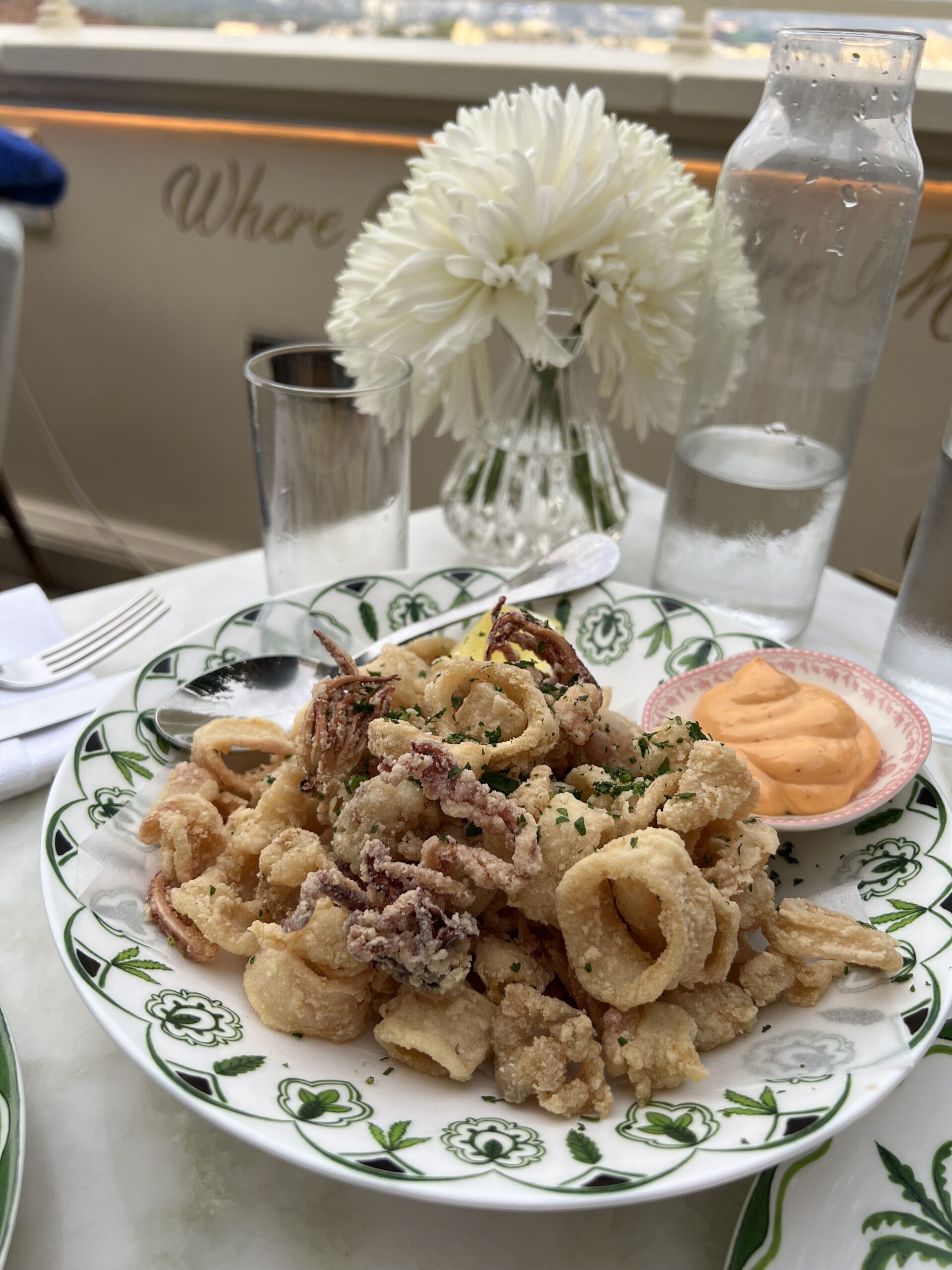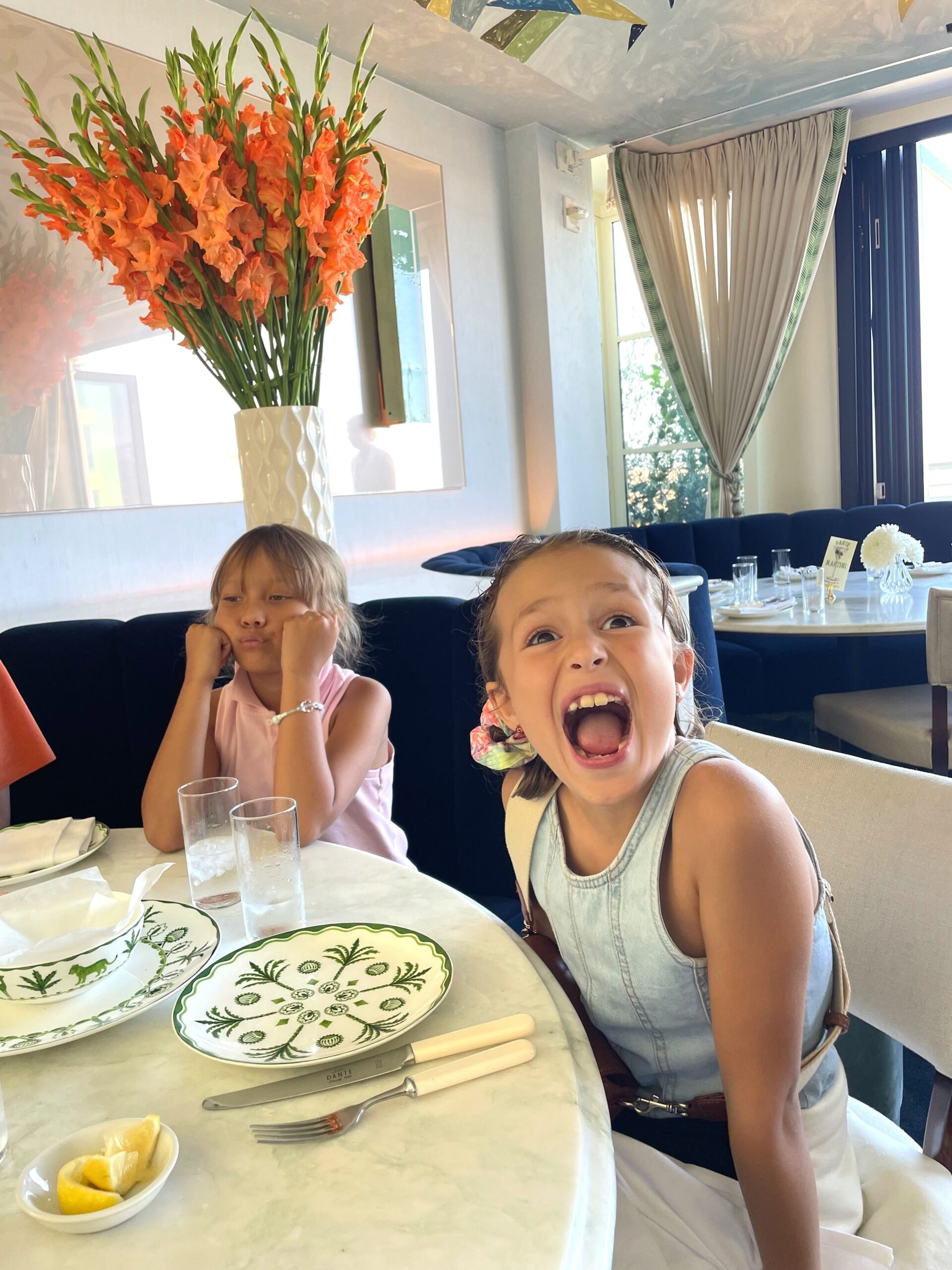 THE GET DOWN
---
Dante Beverly Hills is a fancy, modern Italian restaurant located on the 9th floor rooftop of the Maybourne (formally Montage) hotel in Beverly Hills.
Though its seductive and lush blue rounded banquette seating, gorgeous domed ceilings, and a skyline view of LA may leave you to to question whether it's ok to bring your screaming tots, 'm here to tell you: DON'T QUESTION IT!
Empower yourself.
You can do it.
Plan that play date.
With a $10 martini hour from 3-5pm daily, a menu that reads bambini ANNNND a park the kids can run in right next door, you've pretty much run out of excuses to say no.
ps. Bring a ball! (you'll see what I mean when you get there).
---
DETAILS
---
(First timer? Scroll down to check out the rating system below.)
The Spotted Cloth
Rating System:
It's our goal to make exploring LA either with the kids or with grown ups as easy as possible. Click through the tabs above to check out our rating system.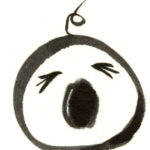 For those with little
runners & screamers:
Easily forgiven:
Here, you can forget the fact that it's your rambunctious child that's screaming and STILL enjoy most of your meal.
Not promoted, but you should take the chance:
If your toddler is at the stage when an iPad or some other colorful distraction can be used for an un-interrupted 20 minutes, then go for it.
Uh-uh, NO WAY, don't even think about it!:
I don't care how cute your toddler is. Pop your head in… turn around… walk away. PERIOD.
No contained area:
A place you cannot leave your toddler alone, not even for a second.
Enclosed, but space is tight:
If YOU can't fit between the tables then you know you couldn't catch your toddler if they tried – this isn't Norm's.
WHAT'S CLOSE
---
Click through the map below to find delicious places to eat and fun places to play nearby. (It's completely clickable – go nuts!)
SHARE YOUR THOUGHTS
---
Drop us a line to start the conversation.
HOLLER AT US
---