THE TEAM BEHIND THE
C

L

O

T

H

.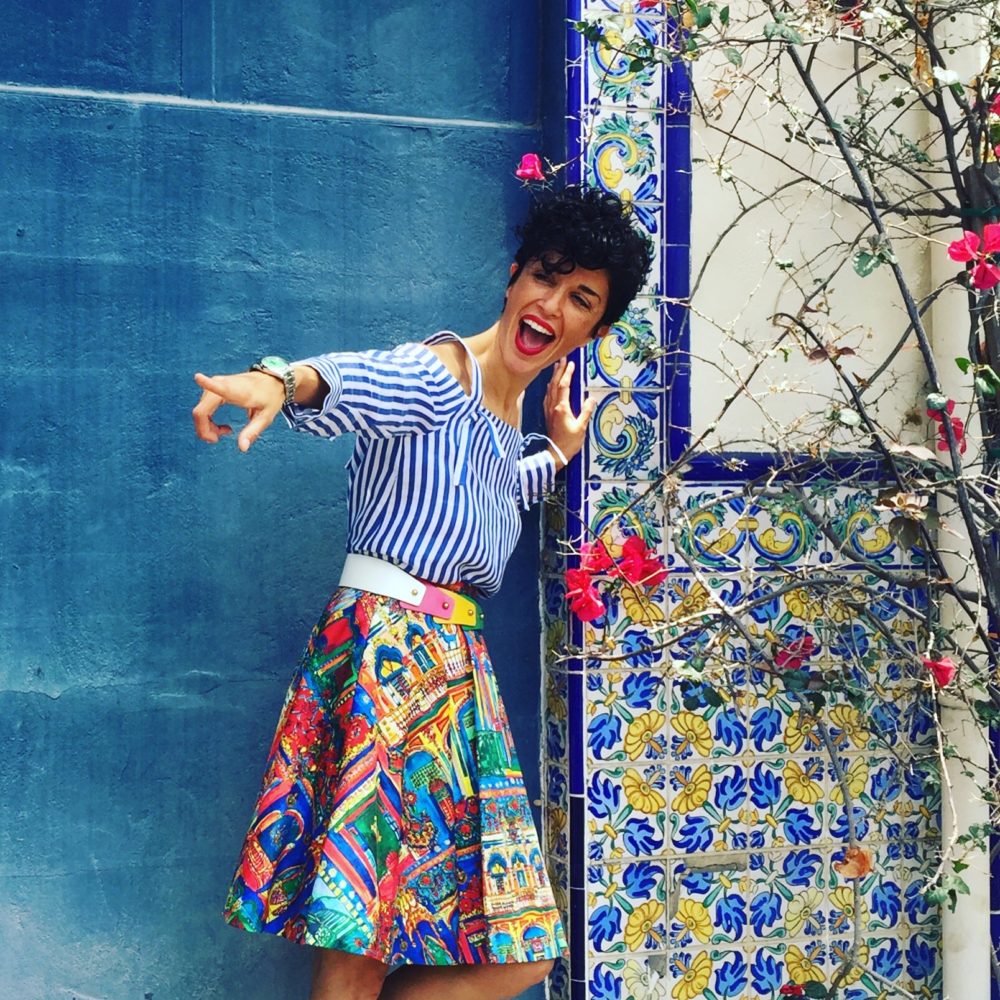 ---
VISIONARY & CREATOR
A business owner, fashion model, competitive violinist, pianist, restaurant owner, creative director, mentor, and mom, Marisa is the vision and creative fire behind the Cloth.
LEARN MORE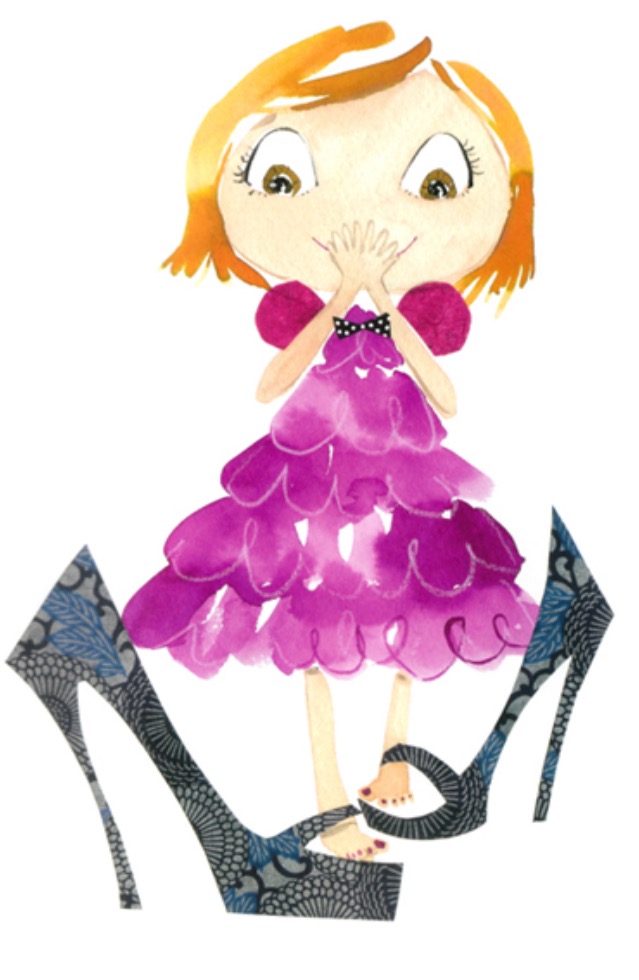 ---
ARTIST
Living in Westchester, NY among a few hundred chipmunks, raccoon and deer, but found on Instagram via her whimsical illustrations of artful brilliance, Sujean Rim is magical perfection in watercolor!
CHECK HER OUT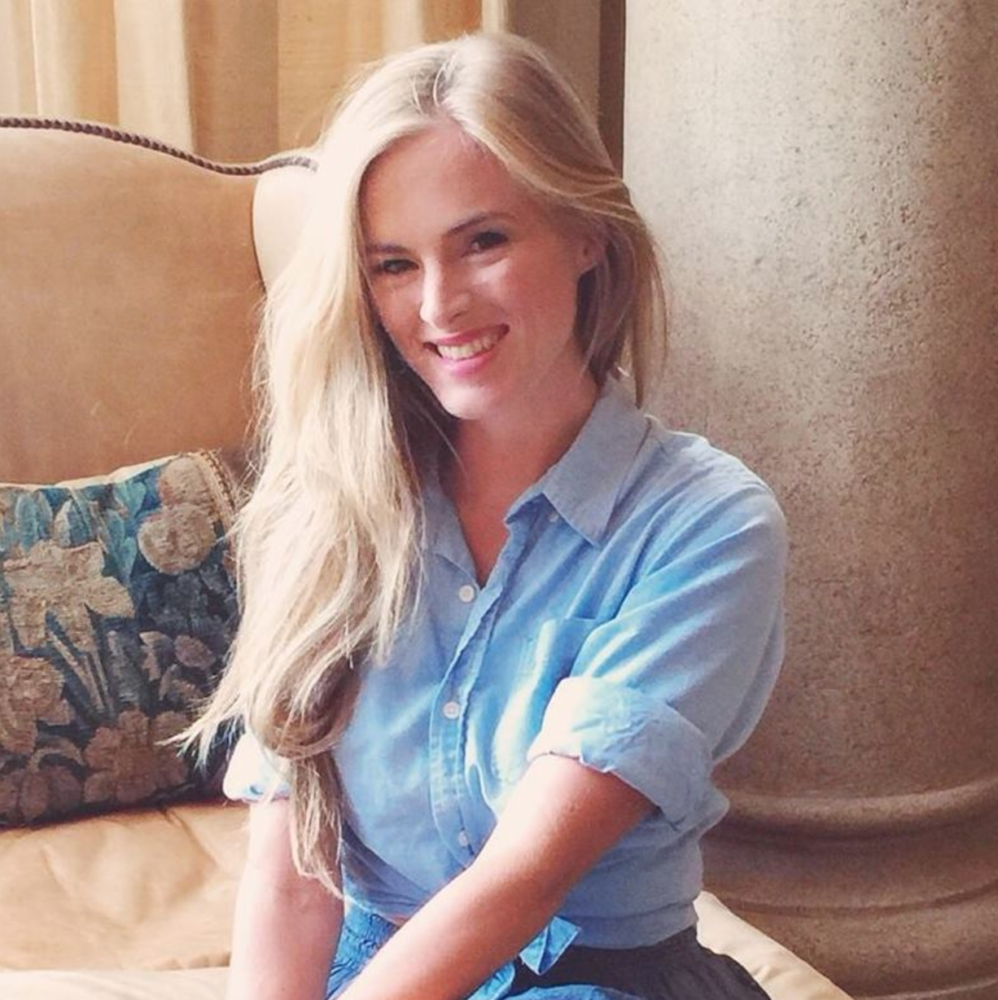 ---
WEBSITE DESIGN & MARKETING
A native Californian with a passion for creation, Vera helps bridge the gap between technical and creative. She is honored to be the "tech" behind the Spotted Cloth.
CONNECT ON INSTA
Know a spot we should check out?
We love to explore! Drop us a line to give us the scoop.