LOS FELIZ | SILVER LAKE | ECHO PARK
---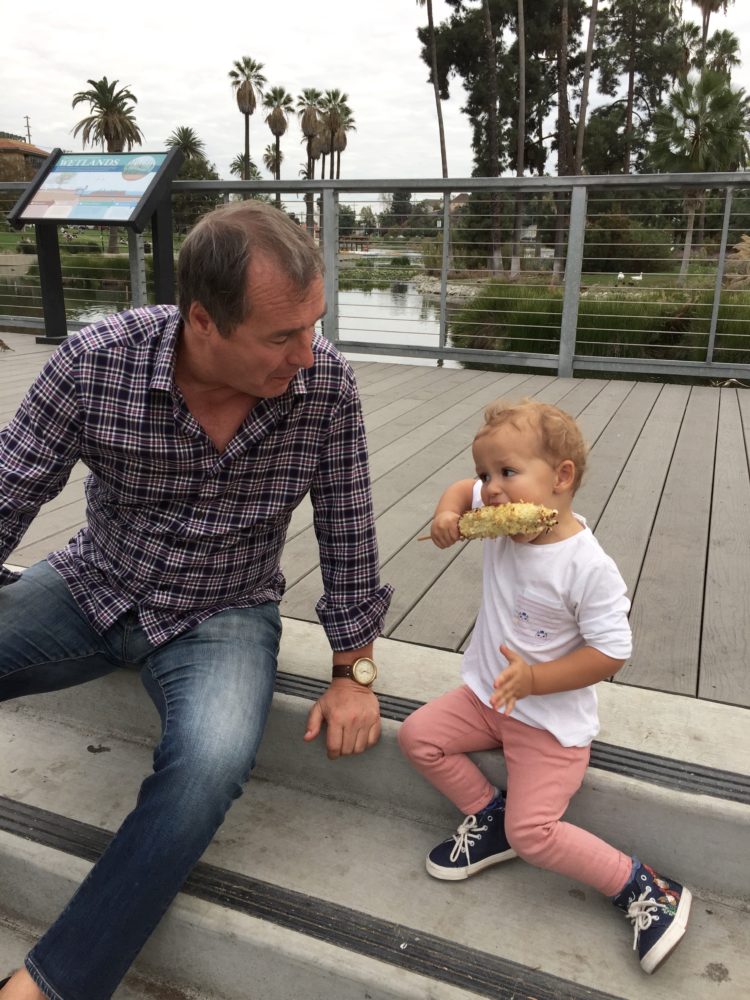 ---
LaVida Local
Los Feliz, Silver Lake & Echo Park are suprisingly green areas, surrounded by mountains and hilly streets.
You will now find an abundance of specially curated novelty shops and boutiques through these areas, as well as chef driven restaurants that serve farm to table, local and sustainable fair.
Griffith Park spans the width of this area, so at any given time you can hike and play amongst nature, visit the zoo, squeeze in a round of golf, or have a pony ride..
And the good thing is that once you arrived in this dense area, you can walk for blocks and always find something interesting just around the corner.