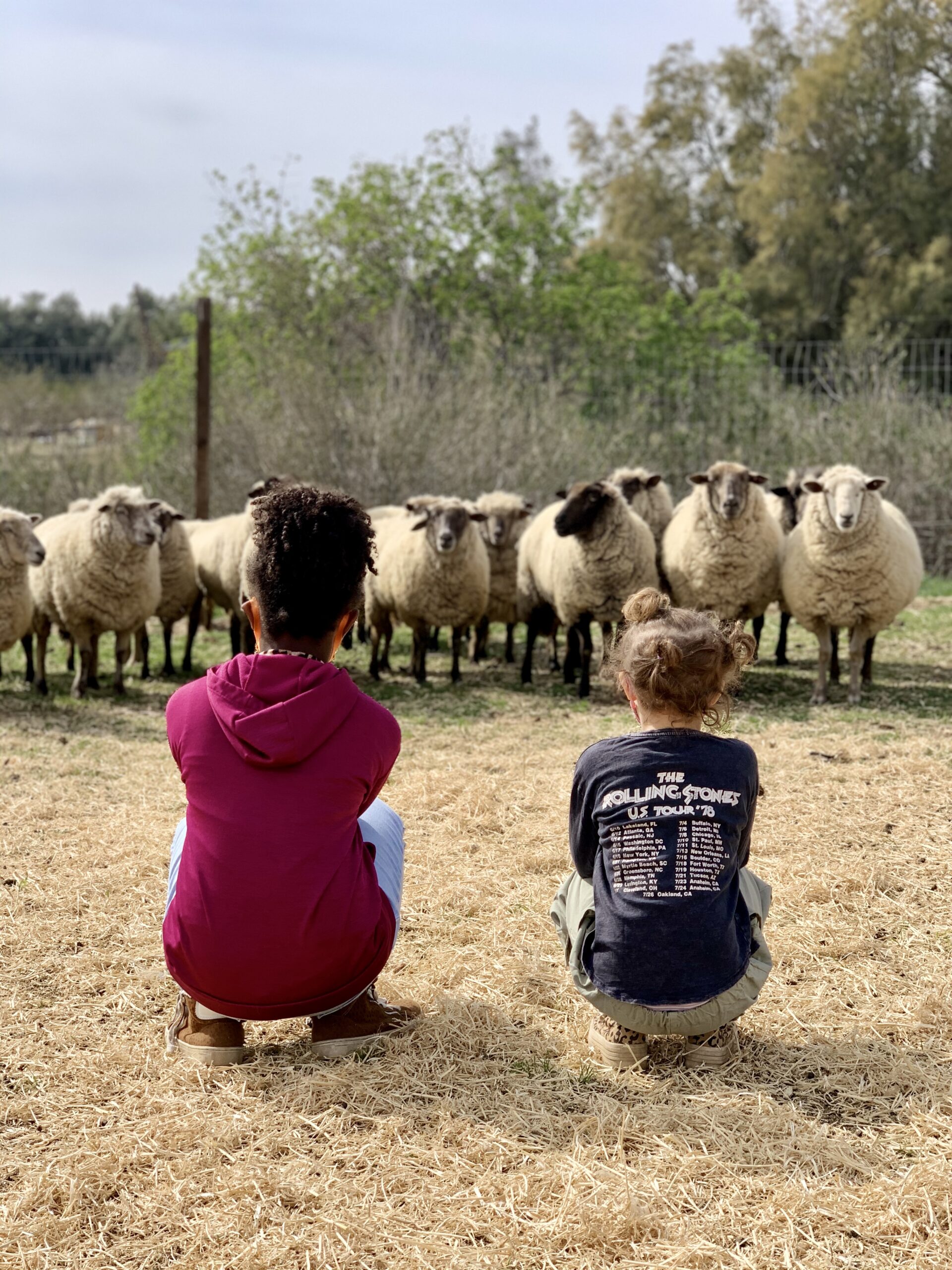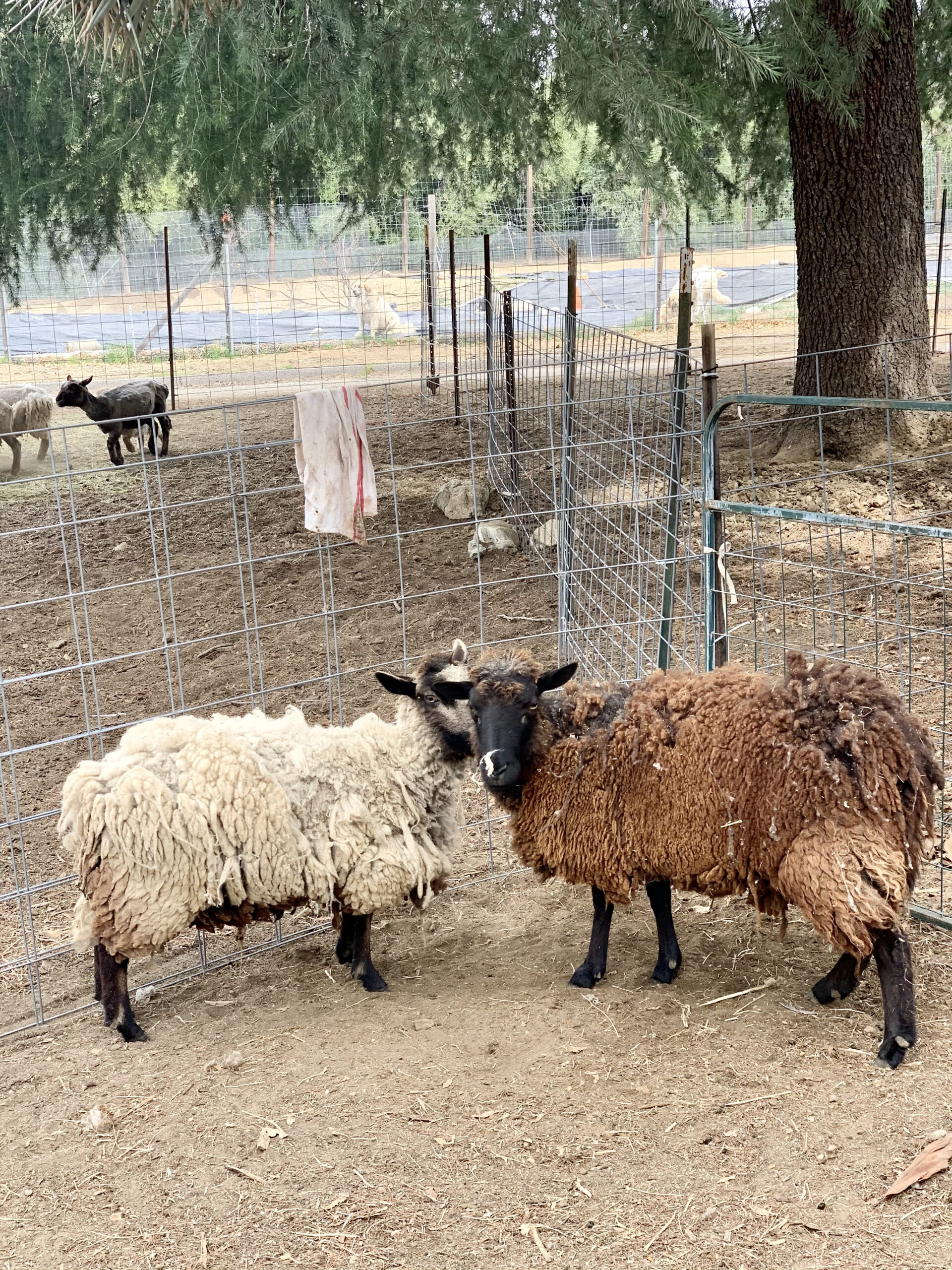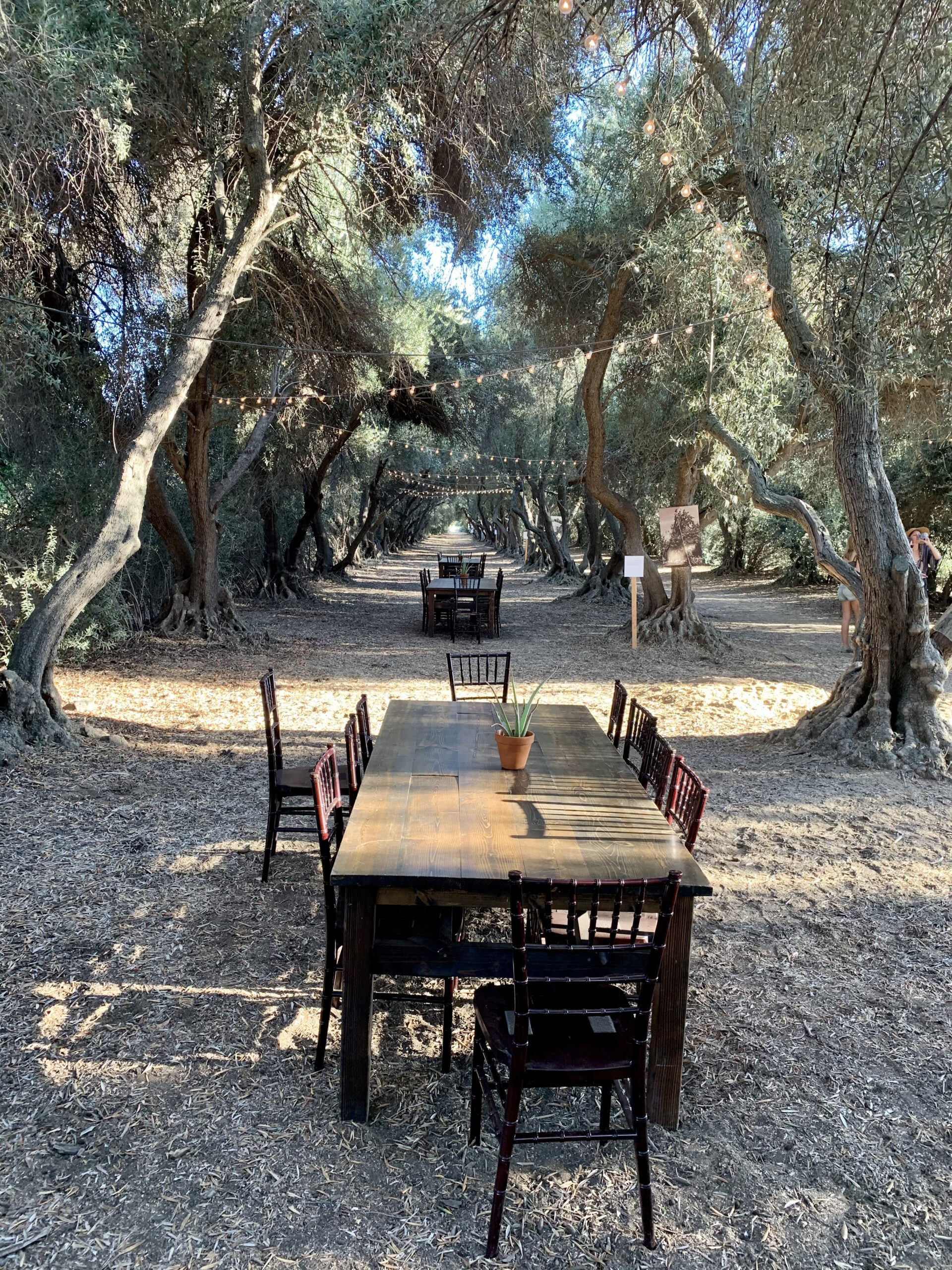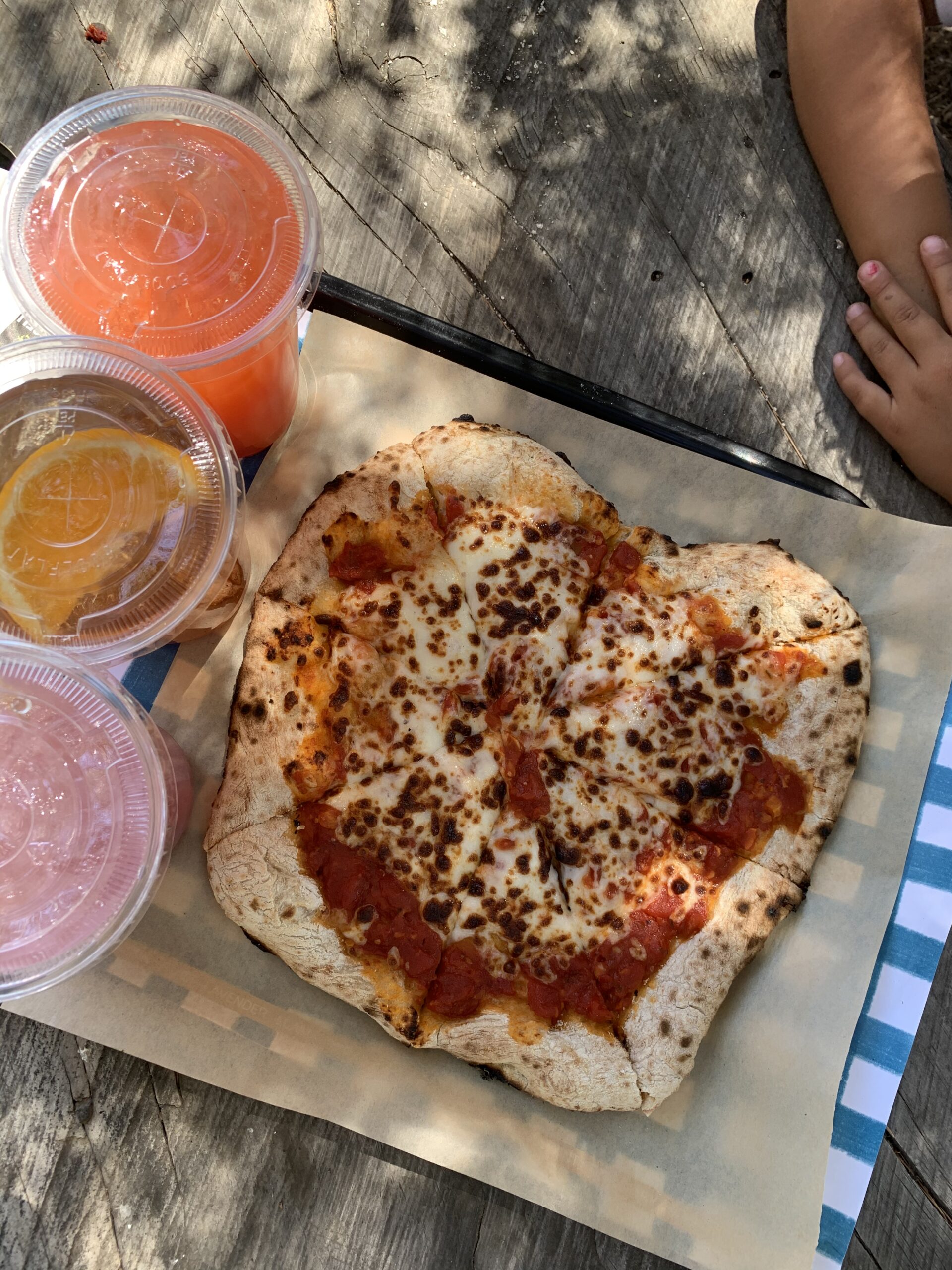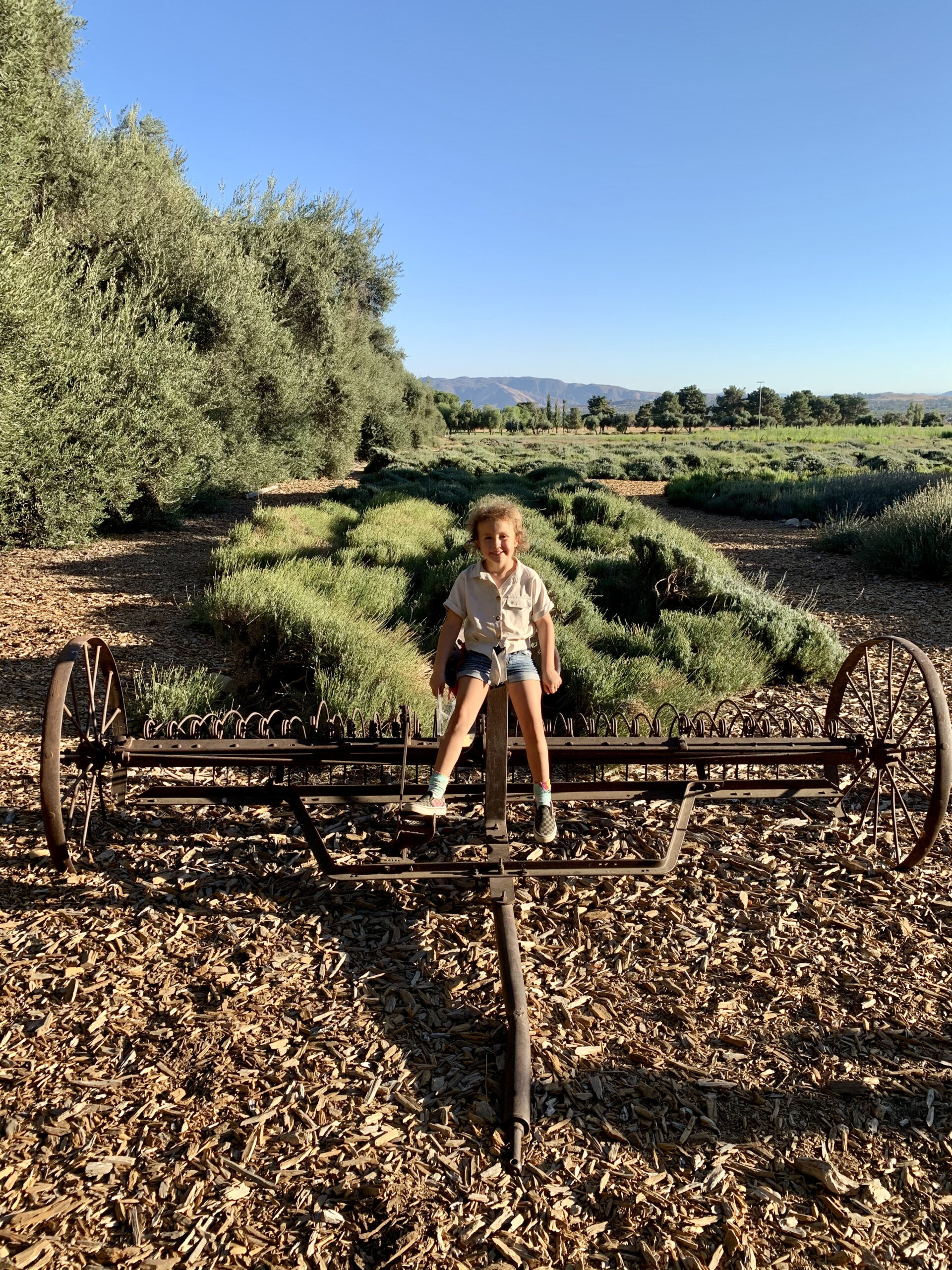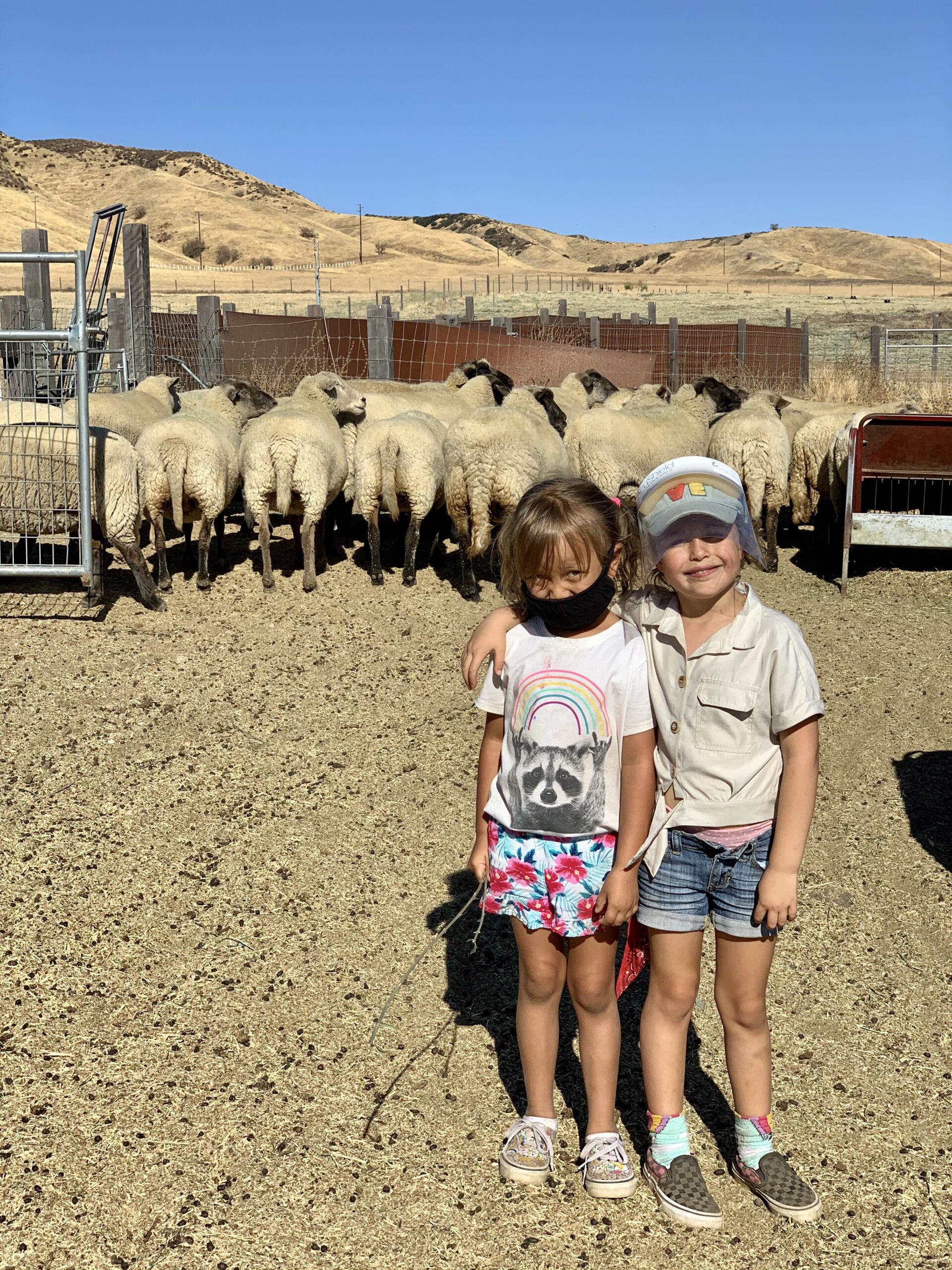 THE GET DOWN
---
Have you wrangled any sheep today? If you answered this question with a yes, then good for you! And for the rest of us city folk, we need to get to 123 Organic Farm…stat!
It's Sheep Shearing season! Yes, that's right! Every Saturday and Sunday in March you get to see and learn how sheep are sheared, feed them with olive branches in mass fields, and learn how the wool is cleaned, dyed and made into yarn with hands on activities.
There are even DIY craft kits available at the Baa-zaar.
If there was ever a time a short road trip was in order, it's this weekend! Let the kids run wild and free here at 123 Organic farms, climb a tree or two, run through a maze, go on a scavenger hunt, or just relax under a canopied tree and sip a lavender lemonade. 123 Organics is just that kind of place.
Experience true farm to table at 123 Farm's Eatery. On the menu right now, you can enjoy a Shepherd's Pie, Lamb Stew or even a Lamb Burger. Menu features change per occasion on what the farm hosts, but you can always count on their infamous Sourdough Pizza, which is made from ingredients grown on the farm, to be a hit!
While you are at 123 Organic Farm, shop for homemade organic products in knit bombed cottages, or sway to the groovy tunes while you try to recall what state you're even in…or maybe you came here to forget all about that. Whichever the case, there is room to SPREAD OUT, RELAX and sip your worries away.
In addition to Sheep Shearing, 123 Farm hosts a series of fun family events throughout the year:
A Lavender Festival, Chili Pepper Festival, Olive Festival, Sourdough Bread Festival and even a Fall Festival. Be sure to check out their website for the latest event and for updates on farm hours!
For now, 123 Organic Farm is open from 10am-4pm on Saturday and Sunday for special events. Plan on staying the whole day to tire the kids out and maybe there will be a remote chance for you to enjoy a nice quiet BAA-TH when you get home! Whatever the case, 123 Farms will definitely have you going BAA-CK. (Ok, I'll stop now).
---
DETAILS
---
(First timer? Scroll down to check out the rating system below.)
GO FOR

A quiet and relaxing day away from the city, fun filled family activities, and a chance to feed the sheep in beautiful open fields!

TODDLER RATING

Easily Forgiven
The Spotted Cloth
Rating System:
It's our goal to make exploring LA either with the kids or with grown ups as easy as possible. Click through the tabs above to check out our rating system.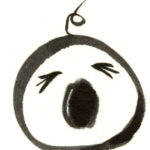 For those with little
runners & screamers:
Easily forgiven:
Here, you can forget the fact that it's your rambunctious child that's screaming and STILL enjoy most of your meal.
Not promoted, but you should take the chance:
If your toddler is at the stage when an iPad or some other colorful distraction can be used for an un-interrupted 20 minutes, then go for it.
Uh-uh, NO WAY, don't even think about it!:
I don't care how cute your toddler is. Pop your head in… turn around… walk away. PERIOD.
No contained area:
A place you cannot leave your toddler alone, not even for a second.
Enclosed, but space is tight:
If YOU can't fit between the tables then you know you couldn't catch your toddler if they tried – this isn't Norm's.
WHAT'S CLOSE
---
Click through the map below to find delicious places to eat and fun places to play nearby. (It's completely clickable – go nuts!)
SHARE YOUR THOUGHTS
---
Drop us a line to start the conversation.
HOLLER AT US
---
Summary
The Spotted Cloth
Review Date
Establishment
Rating