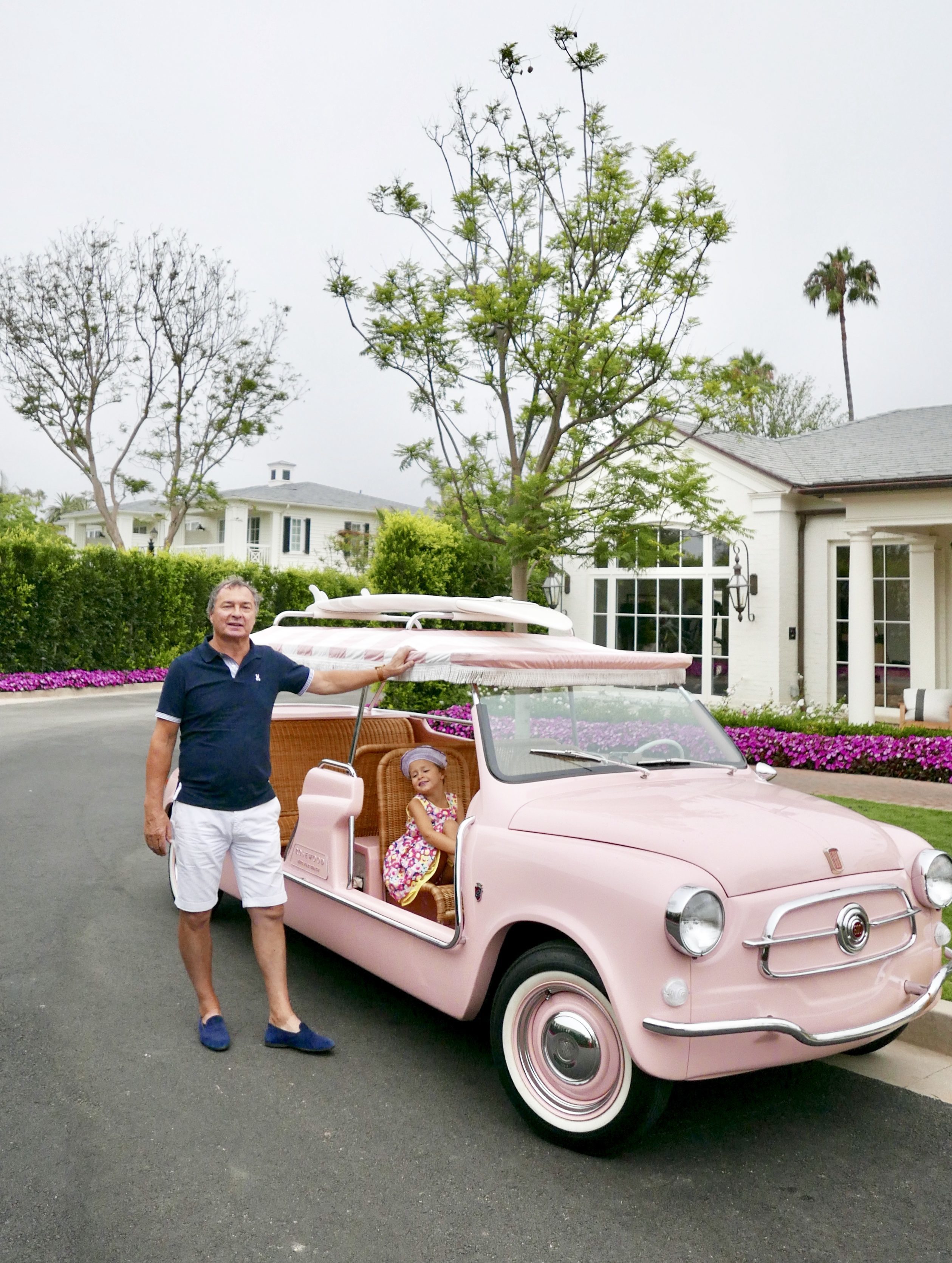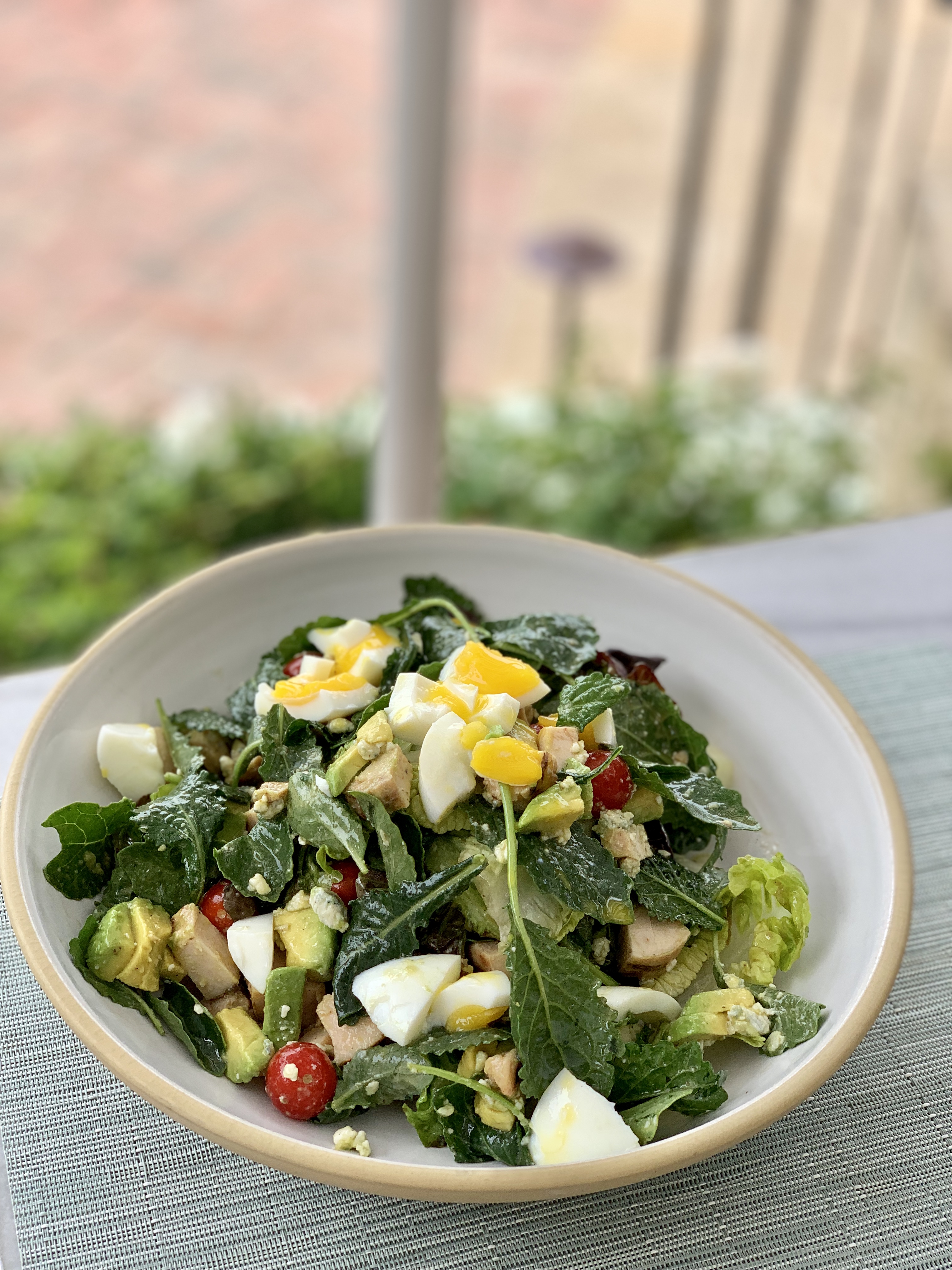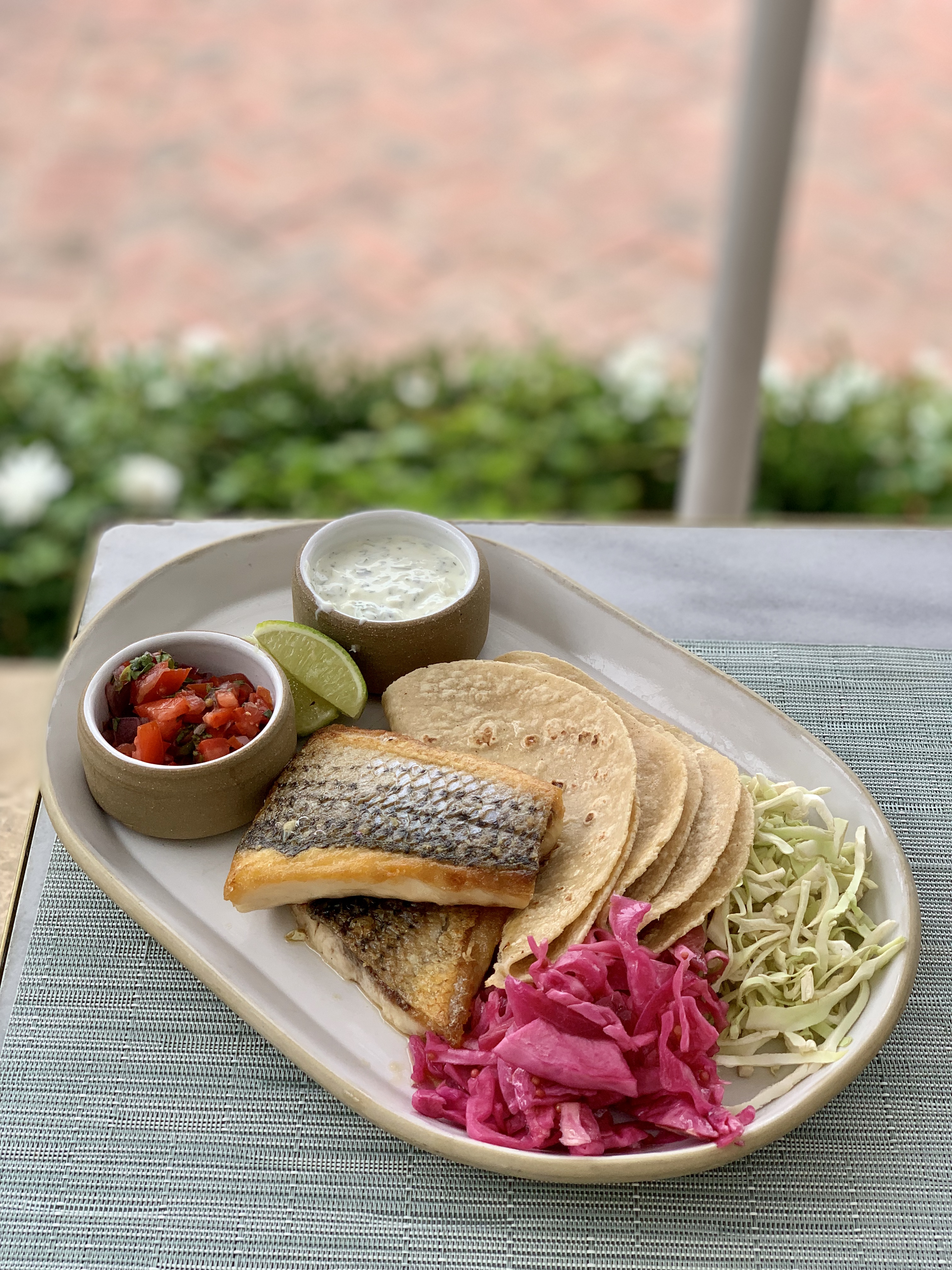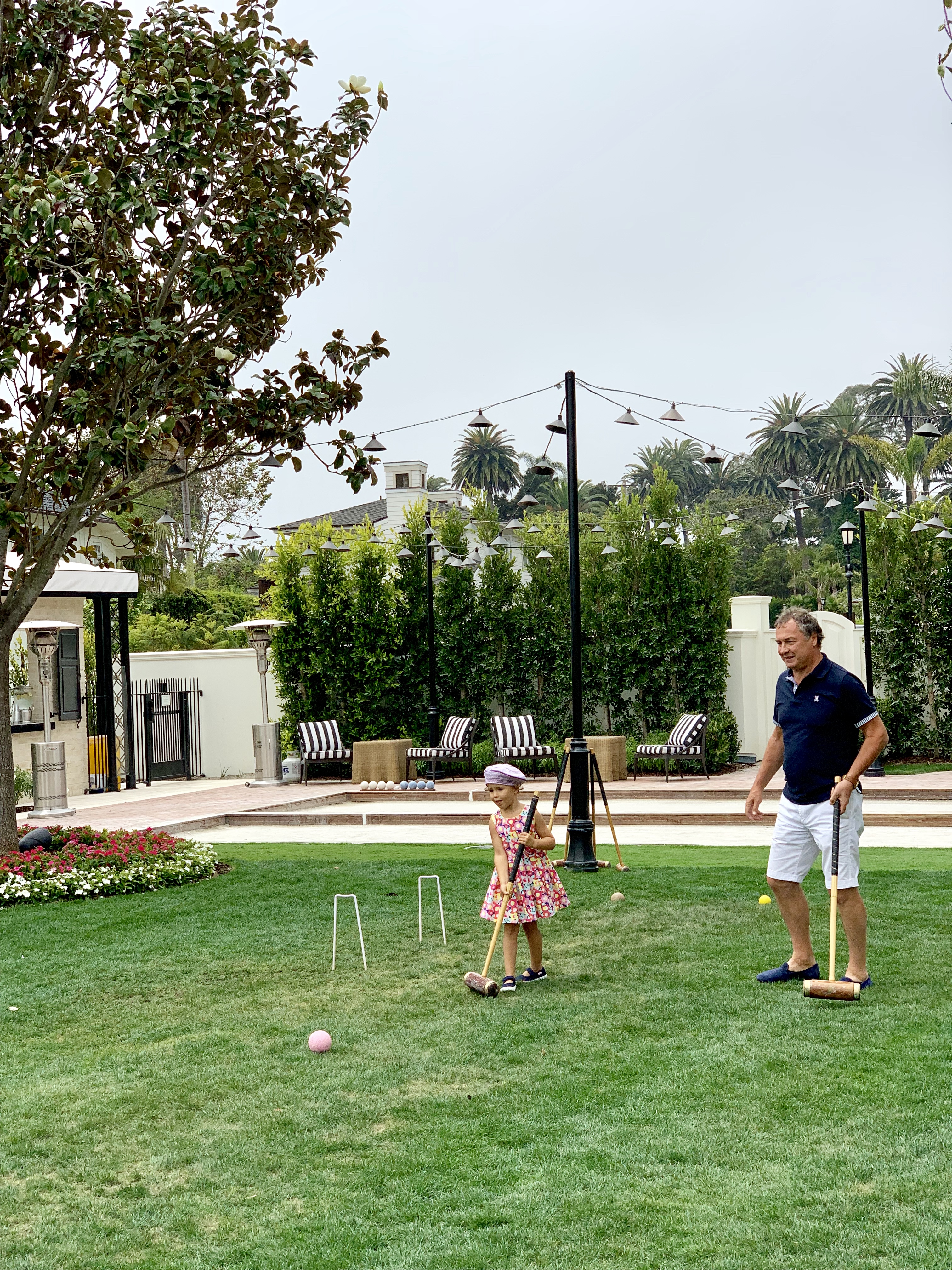 THE GET DOWN
---
When on holiday at an all inclusive luxury resort, one would undoubtedly expect that all of your needs will be met, 24/7, considering you are paying premium. However, what may come as an unexpected pleasure is the amount of fun you can have in just one afternoon alone. Yasss… the experience at Rosewood Miramar is one that keeps giving.
We pulled into the Rosewood Miramar to dine at Malibu Farm. A warm hostess greeted us, our server went out of her way to see our needs were met and the food left an impression on my taste buds that already has us planning our next outing back.
The Crispy Baked fish taco is an absolute must order. It is far from ordinary. A fresh piece of sea bass is crisped to perfection and then placed along its counterparts (cabbage, pico de gallo and cilantro crema). Please tell me when the last time your fish taco made a crunchy sound when bitten into. It stayed in tact every bite of the way.
This alone was a true testament to less is more, and that the quality of the product will always shine. Each dish at Malibu Farm is crafted with fresh and locally sourced ingredients from Santa Barbara and Ventura counties. Things kept getting better as the dishes hit the table.
The Cobb salad was well dressed and chopped so that its accompaniments, such as bacon, avocado and blue cheese could be tasted in each bite. The portion was a hardy one too.
Dining on the patio at Malibu Farm, you can see (and hear) the trains go by. Walk across the grounds, cross the tracks and you will reach the ocean. Here you can enjoy cocktails in a more jovial setting while playing games and listening to music.
Should you be in the mood for a more formal dinner, or romantic date night, Caruso's on the beach is for you. Very formal (and expensive) plate settings and glasses fill the tables at Caruso's so dining here with kids would not be the most ideal.
The temperature dips once you are on the ocean, but rest assured the gracious staff of the Rosewood Miramar will offer you a blanket.
Walk off that lunch, let the kids roam free on the beach or the beautiful lawn, play a game of bocce or croquet and relax…After all, the folks at Rosewood Miramar wouldn't have it any other way.
---
DETAILS
---
(First timer? Scroll down to check out the rating system below.)
GO FOR

LUNCH at Malibu Farm and a fun afternoon

SOCIAL SCENE

Well-Cultured, Multicultural

TODDLER RATING

Easily forgiven

CONTACT INFO

Website: Click Here
Phone: (805) 900-8388
The Spotted Cloth
Rating System:
It's our goal to make exploring LA either with the kids or with grown ups as easy as possible. Click through the tabs above to check out our rating system.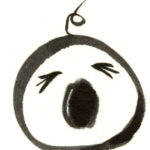 For those with little
runners & screamers:
Easily forgiven:
Here, you can forget the fact that it's your rambunctious child that's screaming and STILL enjoy most of your meal.
Not promoted, but you should take the chance:
If your toddler is at the stage when an iPad or some other colorful distraction can be used for an un-interrupted 20 minutes, then go for it.
Uh-uh, NO WAY, don't even think about it!:
I don't care how cute your toddler is. Pop your head in… turn around… walk away. PERIOD.
No contained area:
A place you cannot leave your toddler alone, not even for a second.
Enclosed, but space is tight:
If YOU can't fit between the tables then you know you couldn't catch your toddler if they tried – this isn't Norm's.
WHAT'S CLOSE
---
Click through the map below to find delicious places to eat and fun places to play nearby. (It's completely clickable – go nuts!)
SHARE YOUR THOUGHTS
---
Drop us a line to start the conversation.
HOLLER AT US
---
Summary
The Spotted Cloth
Review Date
Establishment
Rating