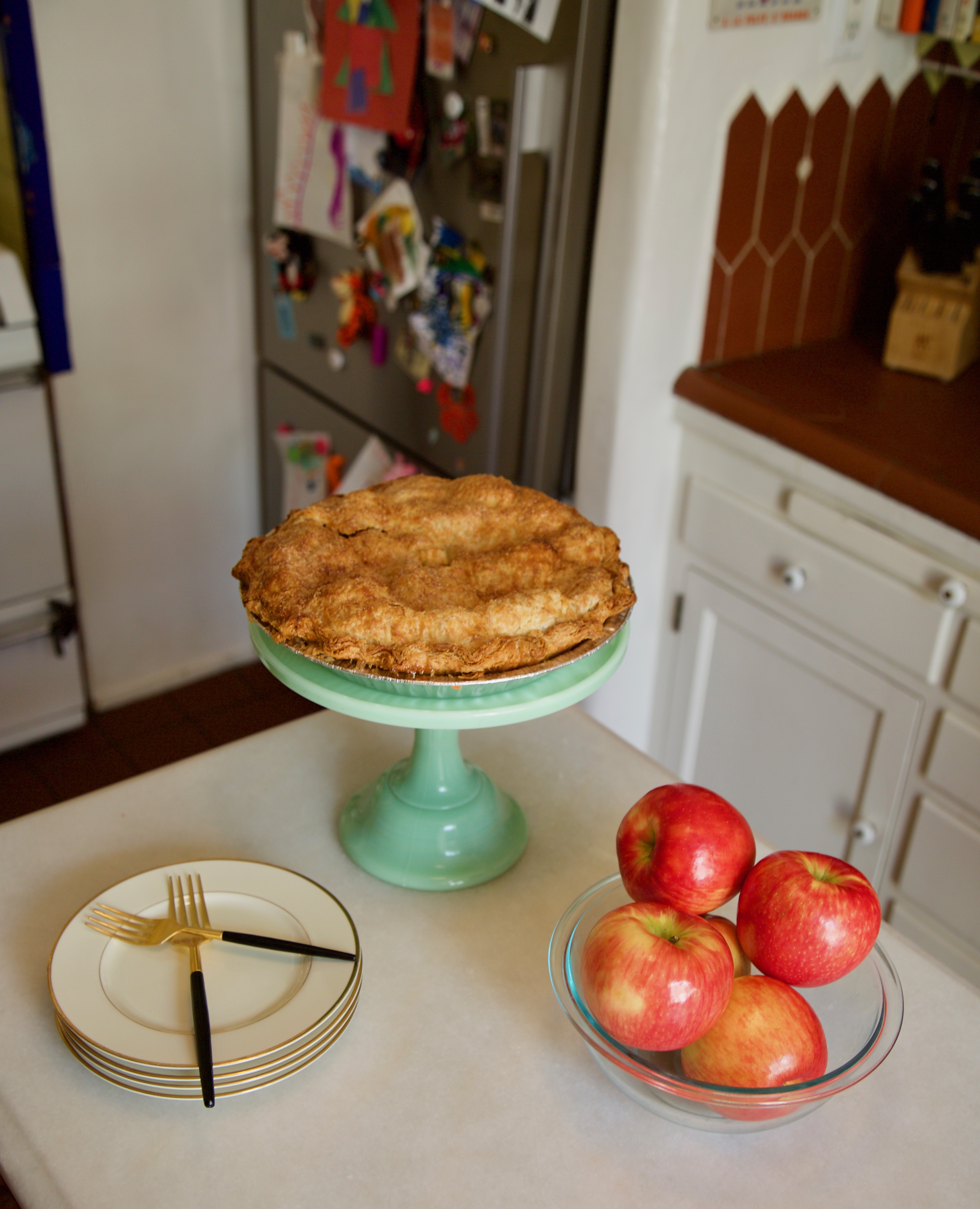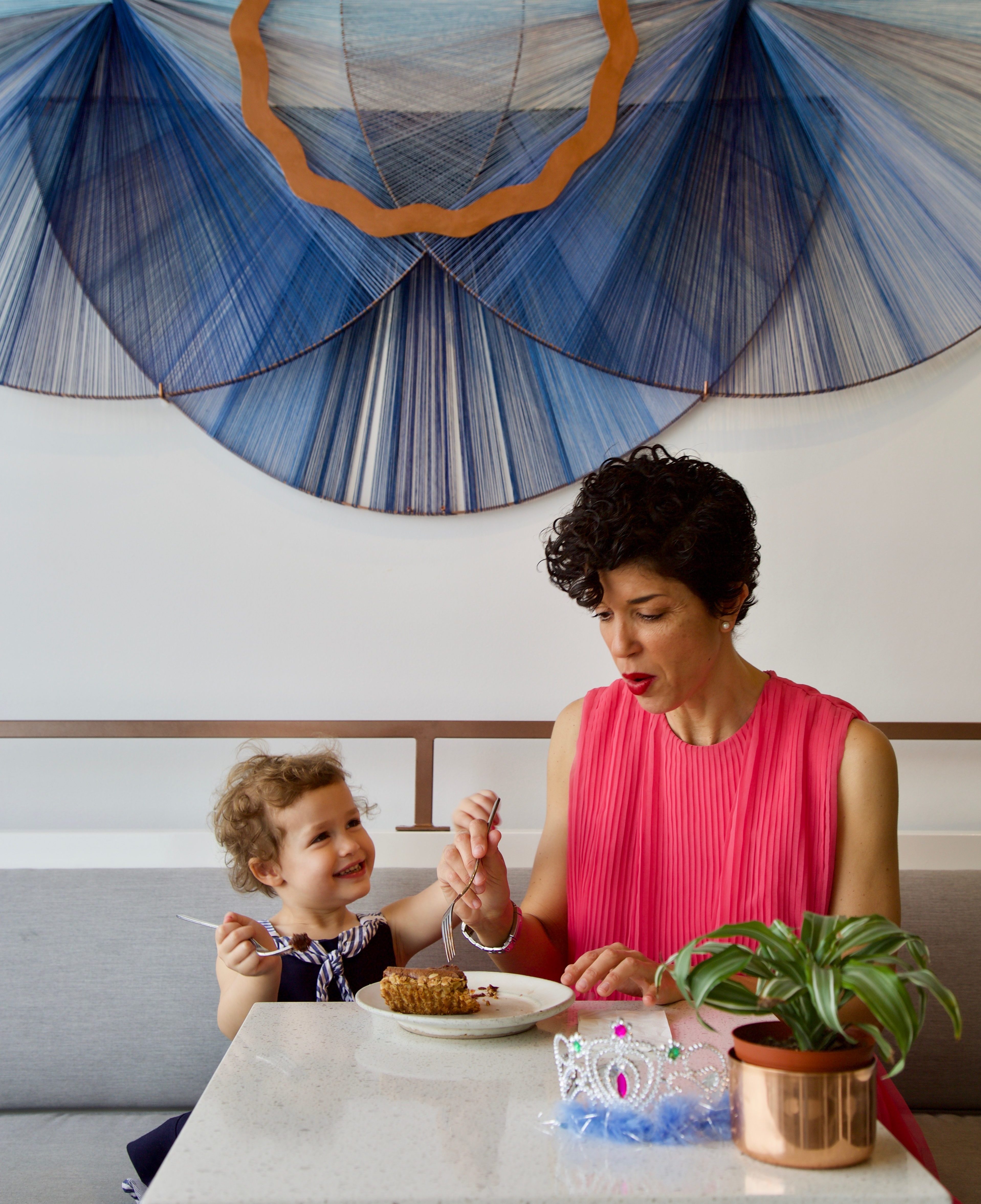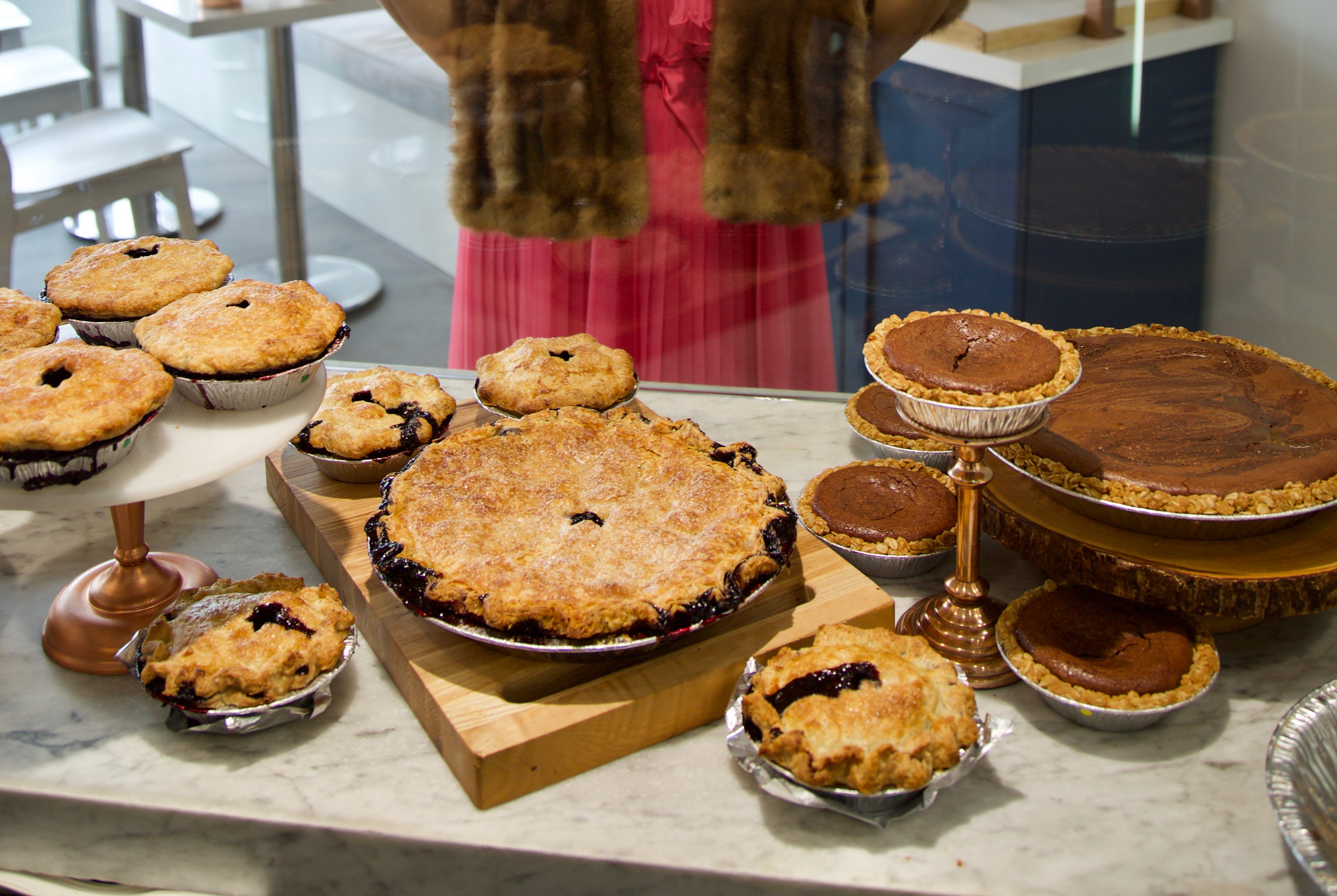 THE GET DOWN
---
Handmade from scratch, Winston's pie will bring back every bit of memory of making pies with your grandma as a child. Using locally sourced ingredients and organic products whenever possible, Winston Pies has one of THE BEST apple pies you can ever imagine tasting.
The pies themselves are filled with loads of center and come in a variety of seasonal as well as traditional flavors. Some of the year round favorites include the Harvest Apple, Blueberry, Cherry, Keylime and the Chocolate Cowgirl.
It's easy to compare choosing a pie to bring to your next party at home for the family to enjoy, to having multiple children. You love them all the same, just different.
Though all the pies are equally delicious in their own individual ways, the chocolate cowgirl can possibly be the one that was never quite able to be duplicated. I mean handmade fresh caramel, Ecuadorian chocolate, a fudge like texture with juuust the right amount of sweetness… This one truly is a chocolate lover's dream and prooobably your peepsqueaks new favorite!
The crusts that surround the loads of center is delicately light and wonderfully crisped. Some pies at Winston's are kept on reserve, I mean are seasonal I should say. And yes, they will keep you waiting for the change in season. The orchard peach and nectarine will have you begging for summer to arrive, and then never leave.
With a location in Brentwood and now on 3rd street in the West Hollywood , Winston's is a spot where you can pull in for for some divine intervention any time of day. The peepsqueaks will definitely not have a problem with a sweet treat break.
And if you must practice restraint, Winston Pies does come in all shapes and sizes. From whole pies, to slices, to hand-pies and bites. A treat from Winston's is designed for all occasions.
---
DETAILS
---
(First timer? Scroll down to check out the rating system below.)
WHERE

Multiple Locations: West Hollywood, Brentwood

GO FOR

A slice of everything (esp. Apple and Cowgirl)

SOCIAL SCENE

Domestic Imports, Well- Cultured

TODDLER RATING

Easily Forgiven

NEARBY

Restoration Hardware Park, The Grove
The Spotted Cloth
Rating System:
It's our goal to make exploring LA either with the kids or with grown ups as easy as possible. Click through the tabs above to check out our rating system.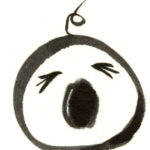 For those with little
runners & screamers:
Easily forgiven:
Here, you can forget the fact that it's your rambunctious child that's screaming and STILL enjoy most of your meal.
Not promoted, but you should take the chance:
If your toddler is at the stage when an iPad or some other colorful distraction can be used for an un-interrupted 20 minutes, then go for it.
Uh-uh, NO WAY, don't even think about it!:
I don't care how cute your toddler is. Pop your head in… turn around… walk away. PERIOD.
No contained area:
A place you cannot leave your toddler alone, not even for a second.
Enclosed, but space is tight:
If YOU can't fit between the tables then you know you couldn't catch your toddler if they tried – this isn't Norm's.
WHAT'S CLOSE
---
Click through the map below to find delicious places to eat and fun places to play nearby. (It's completely clickable – go nuts!)
SHARE YOUR THOUGHTS
---
Drop us a line to start the conversation.
HOLLER AT US
---
Summary
The Spotted Cloth
Review Date
Establishment
Rating