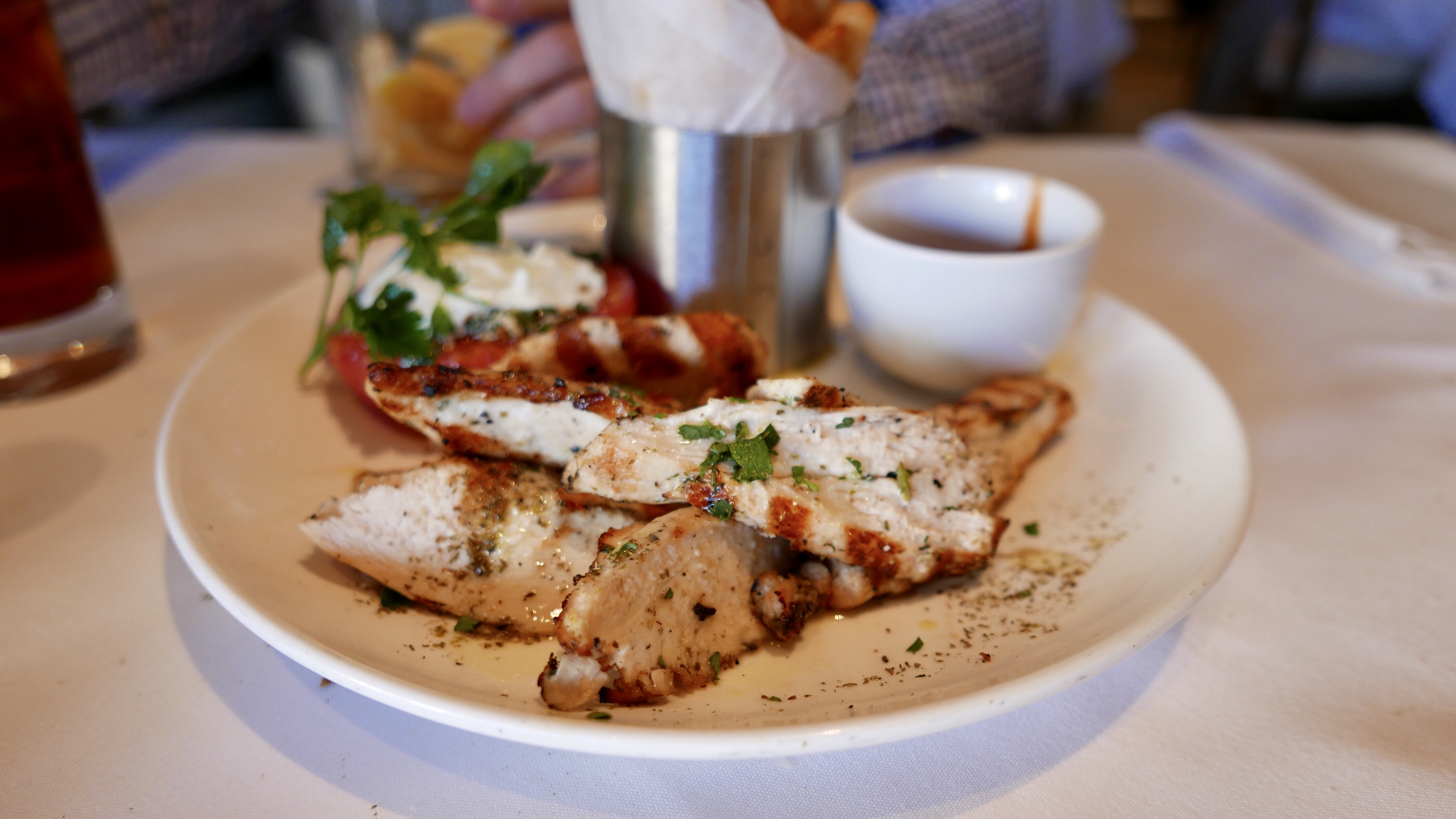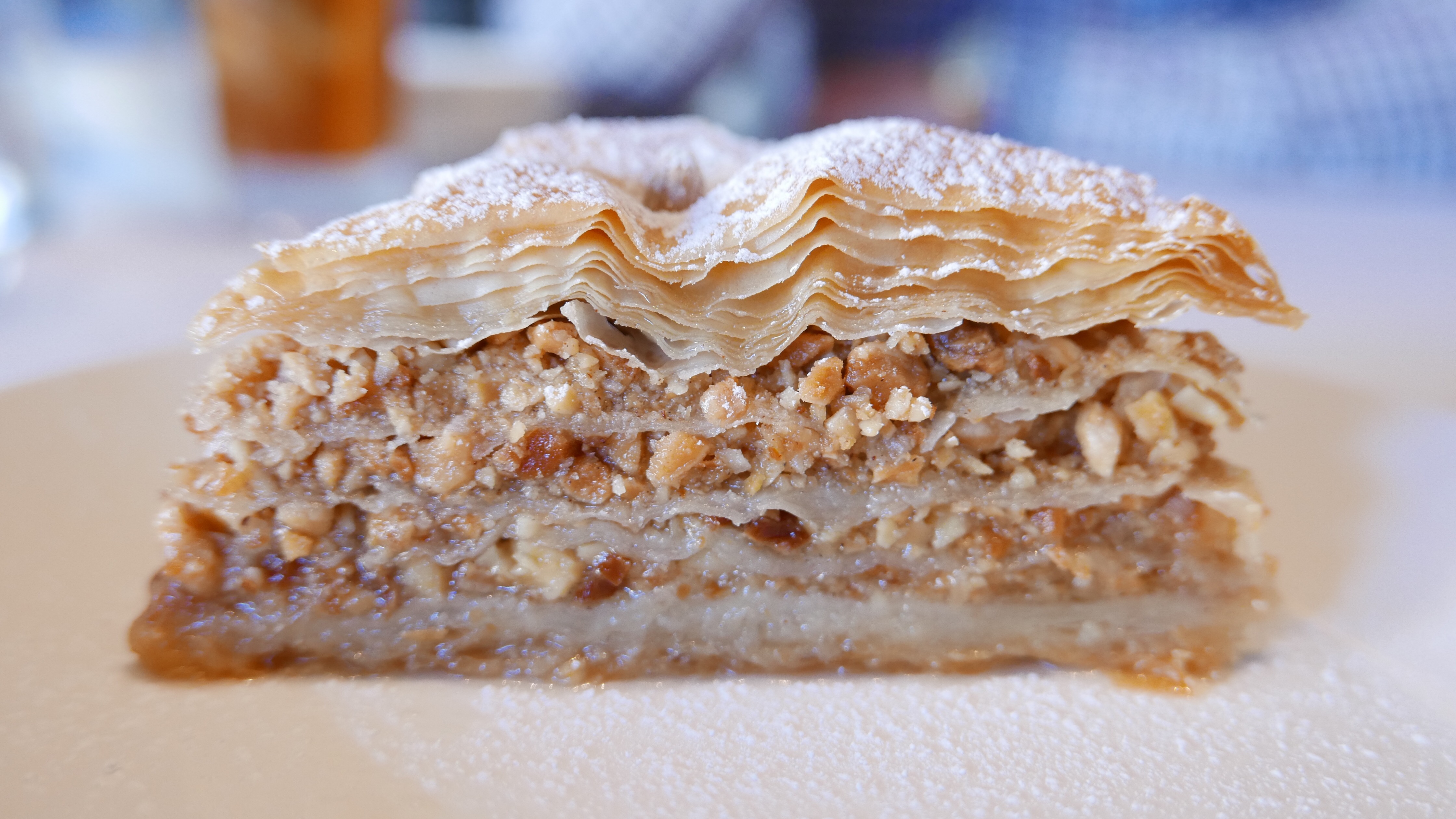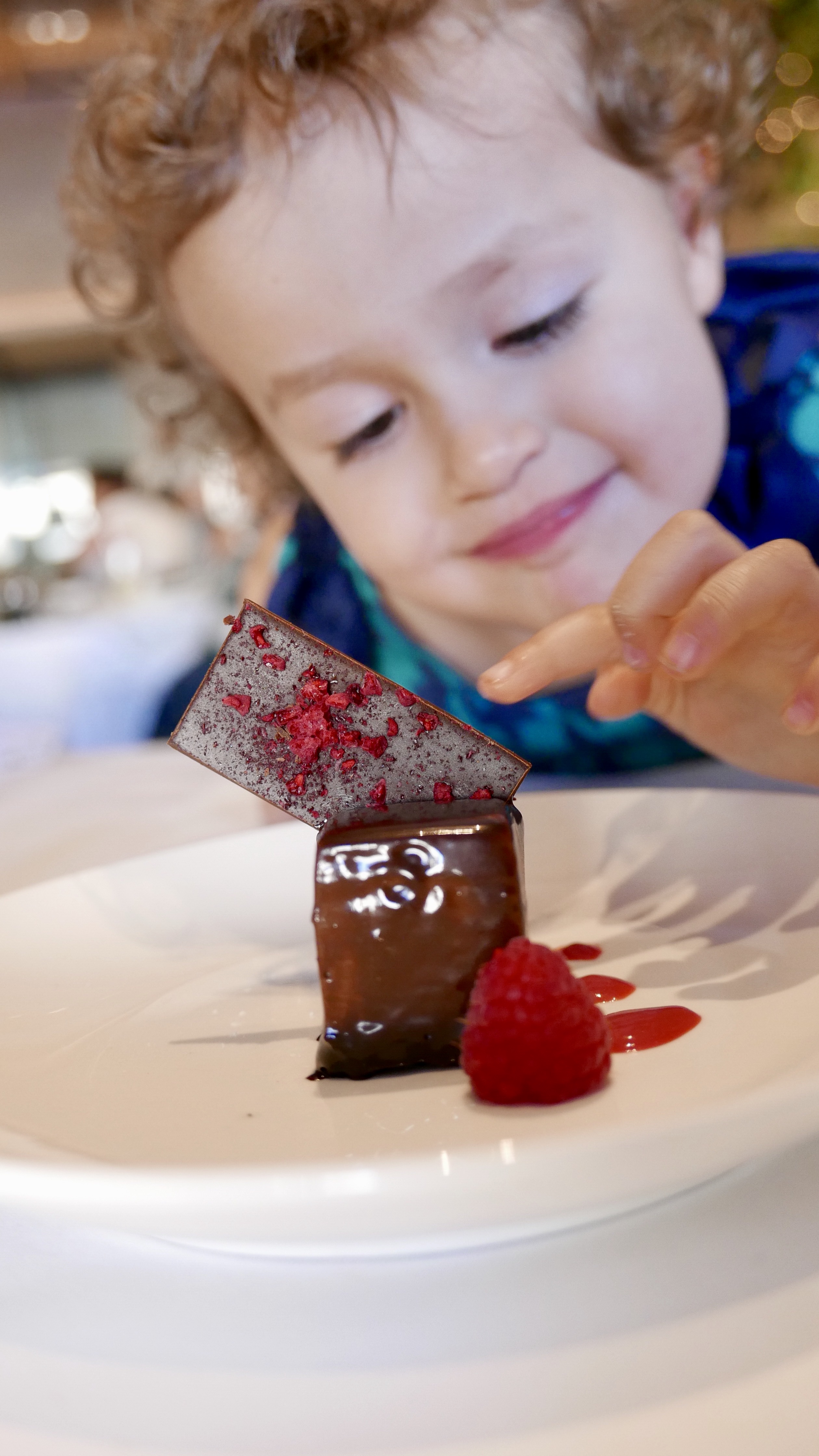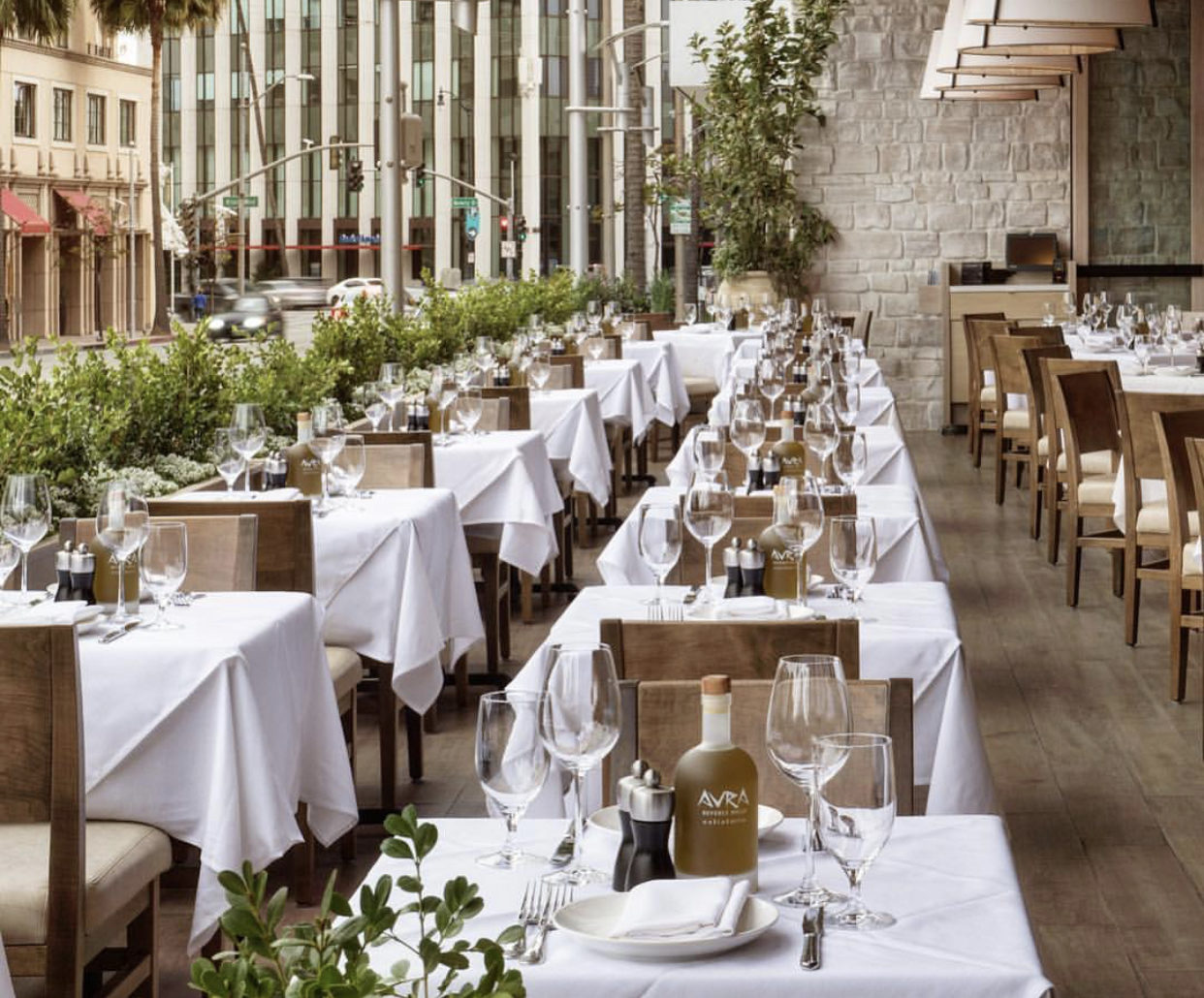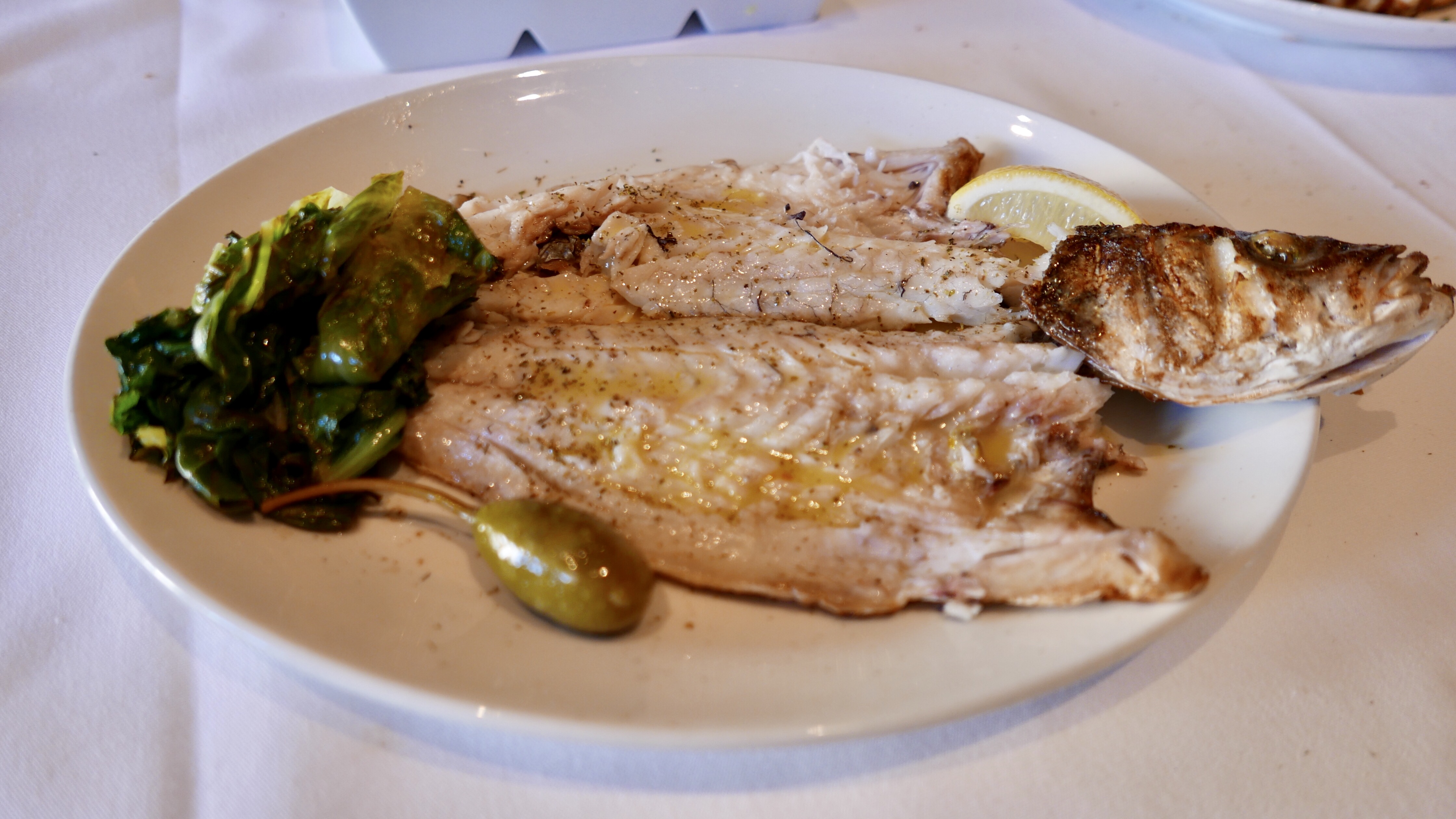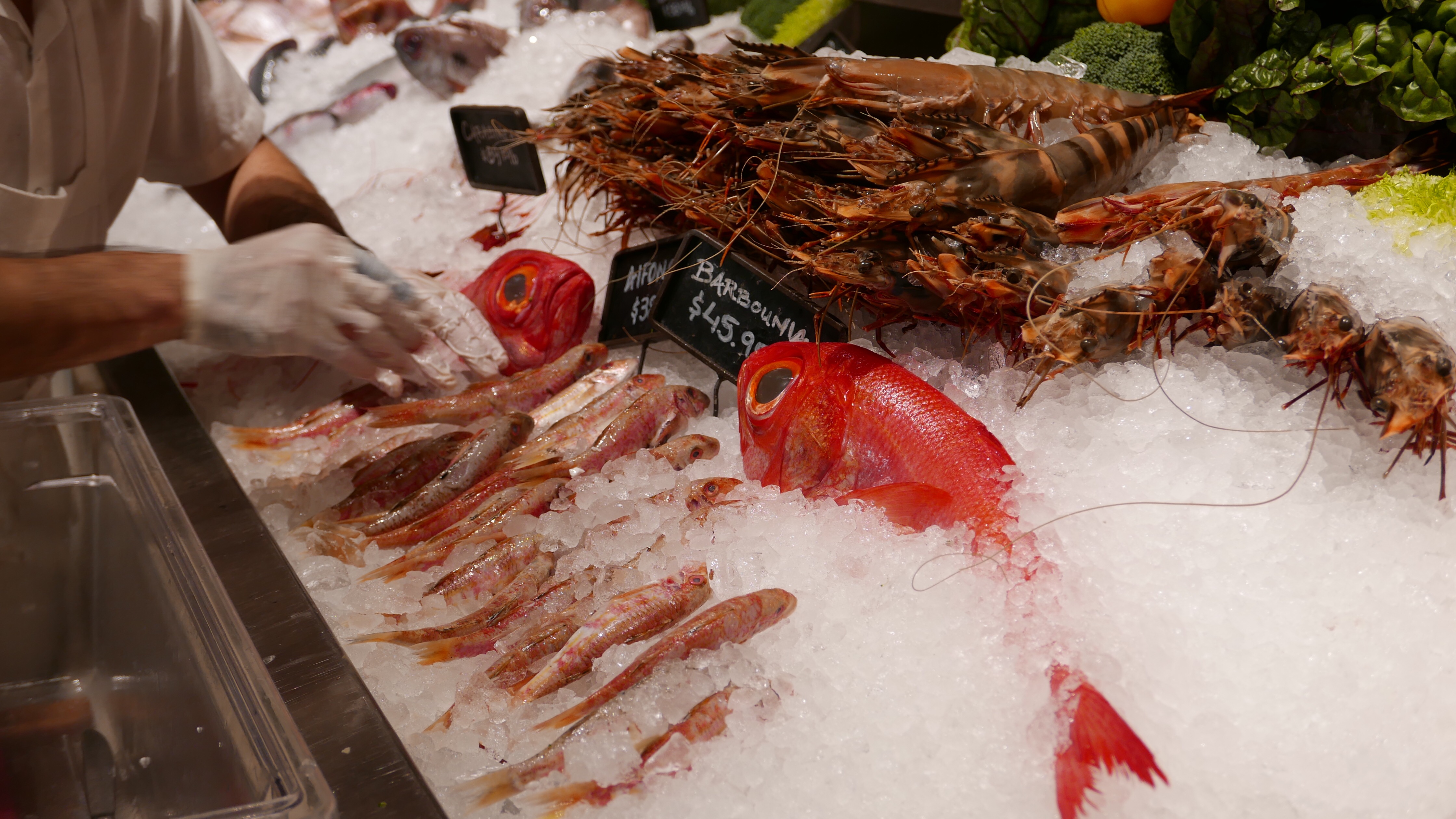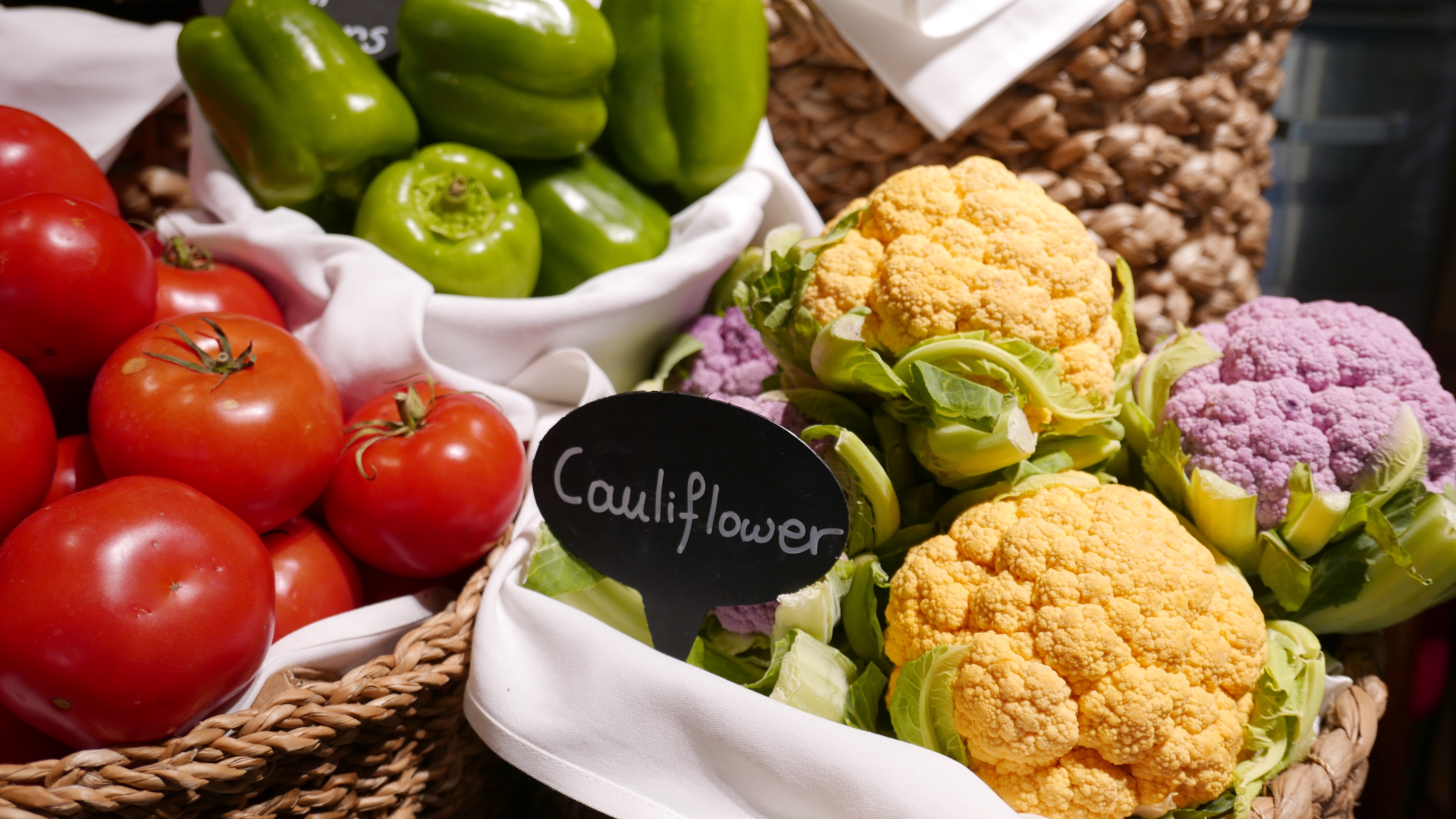 THE GET DOWN
---
Avra has stepped into the 90210 scene with this upscale Greek Spot. Originating in NYC, Avra features traditional Greek cuisine with a focus on fresh seafood. Walking into Avra, you are immediately seduced by its elegance.
The open aired patio brings a lot of light into the incredibly large space. Avra is over 10,000 sq ft. The rounded booths, light wood finishing's, and fresh lemons trees strategically placed however, adds a distinguished sophistication and intimacy to the space.
Way in back of Avra is a fresh fish "market" where you can get an up close and personal look at your order before it's placed on the grill. Over 15 types of fish are sold whole and at Market Place, while several are filleted.
Now don't expect the prices here at Avra to be equivalent to the local ma and pa Greek place's you grew up on. I mean, this is Beverly Hills after all… and the product used here at Avra is at the top of the food chain (literally). It's just the price you have to pay for quality.
Lunchtime is the best time to hit Avra. The $30 prix fixe cannot be beat! The prix fixe comes with a first course, second course, as well as dessert. The portions are a good size too. A couple of lunches at Avra will give you a good taste of the main menu. No question, it is superb.
However, the only thing that IS in question, is whether to bring the kids. If your child can sit still and take in the scene, then no problem. If your tot can get into watching a screen and is promised ice cream and a toy if they sit the whole time, no problem. The menu is easy to understand and they'll find something they enjoy eating.
But if you have a runner or screamer on your hands, then lunch at Avra may have to be saved for a date day. Not only is the lunch scene totally packed, but on the table sits Lord knows how much worth of delicate glasses and table settings. And trust me, Avra is the type of place you'll want to linger.
Ladies, it's time to dig out that colorful, flowy dress you wore on your Honeymoon at that soft sanded beach, and relive your coastal dreams once again.
---
DETAILS
---
(First timer? Scroll down to check out the rating system below.)
GO FOR

The lunch PRIX FIXE

SOCIAL SCENE

Well-Cultured, Multicultural

TODDLER RATING

Uh oh, no way, don't even think about it!

NEARBY

Beverly Hills Library, Annenberg Center for the Arts

CONTACT INFO

Website: Click Here
Phone: (310) 734-0841
The Spotted Cloth
Rating System:
It's our goal to make exploring LA either with the kids or with grown ups as easy as possible. Click through the tabs above to check out our rating system.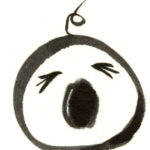 For those with little
runners & screamers:
Easily forgiven:
Here, you can forget the fact that it's your rambunctious child that's screaming and STILL enjoy most of your meal.
Not promoted, but you should take the chance:
If your toddler is at the stage when an iPad or some other colorful distraction can be used for an un-interrupted 20 minutes, then go for it.
Uh-uh, NO WAY, don't even think about it!:
I don't care how cute your toddler is. Pop your head in… turn around… walk away. PERIOD.
No contained area:
A place you cannot leave your toddler alone, not even for a second.
Enclosed, but space is tight:
If YOU can't fit between the tables then you know you couldn't catch your toddler if they tried – this isn't Norm's.
WHAT'S CLOSE
---
Click through the map below to find delicious places to eat and fun places to play nearby. (It's completely clickable – go nuts!)
SHARE YOUR THOUGHTS
---
Drop us a line to start the conversation.
HOLLER AT US
---
Summary
The Spotted Cloth
Review Date
Establishment
Rating