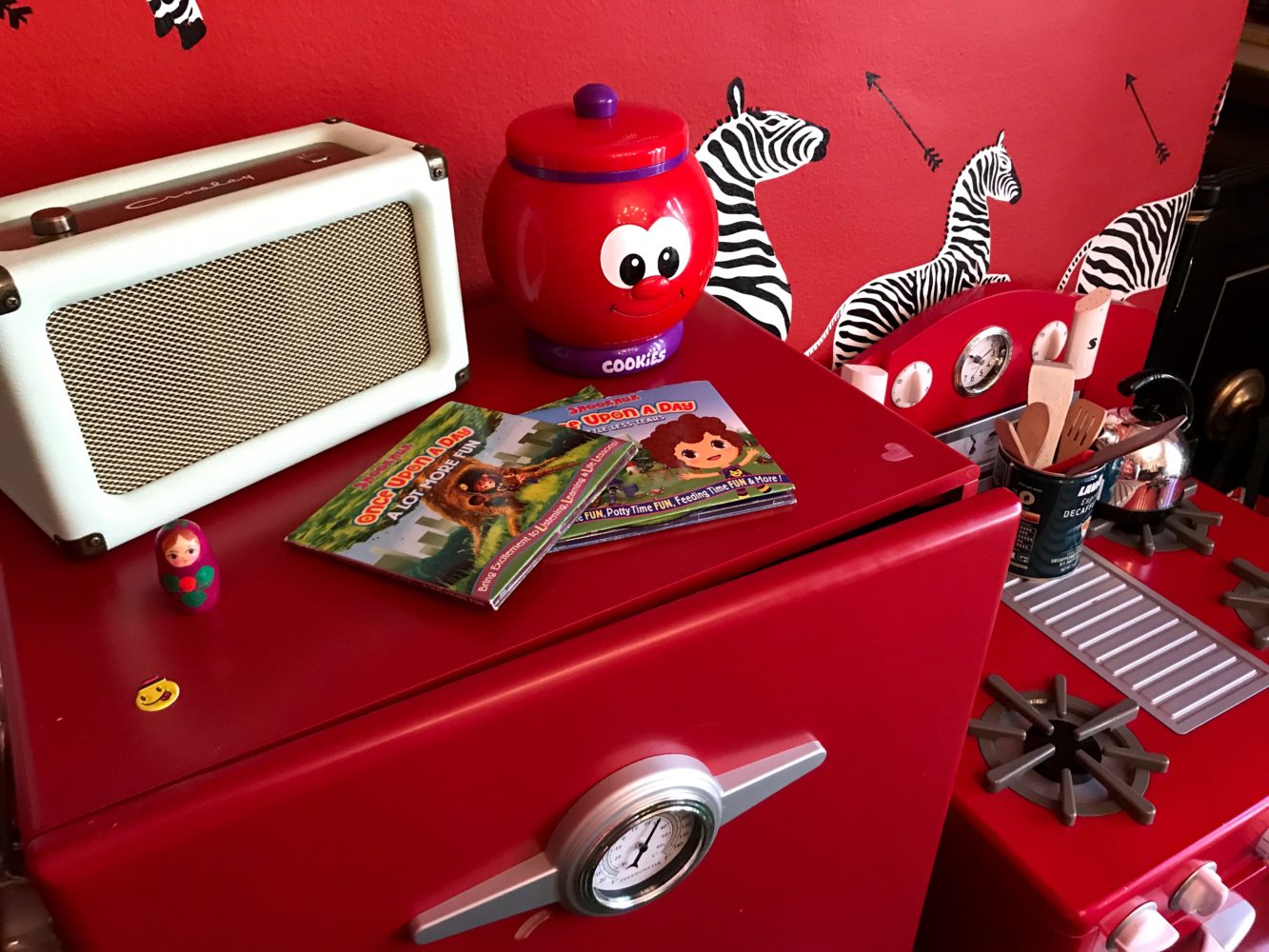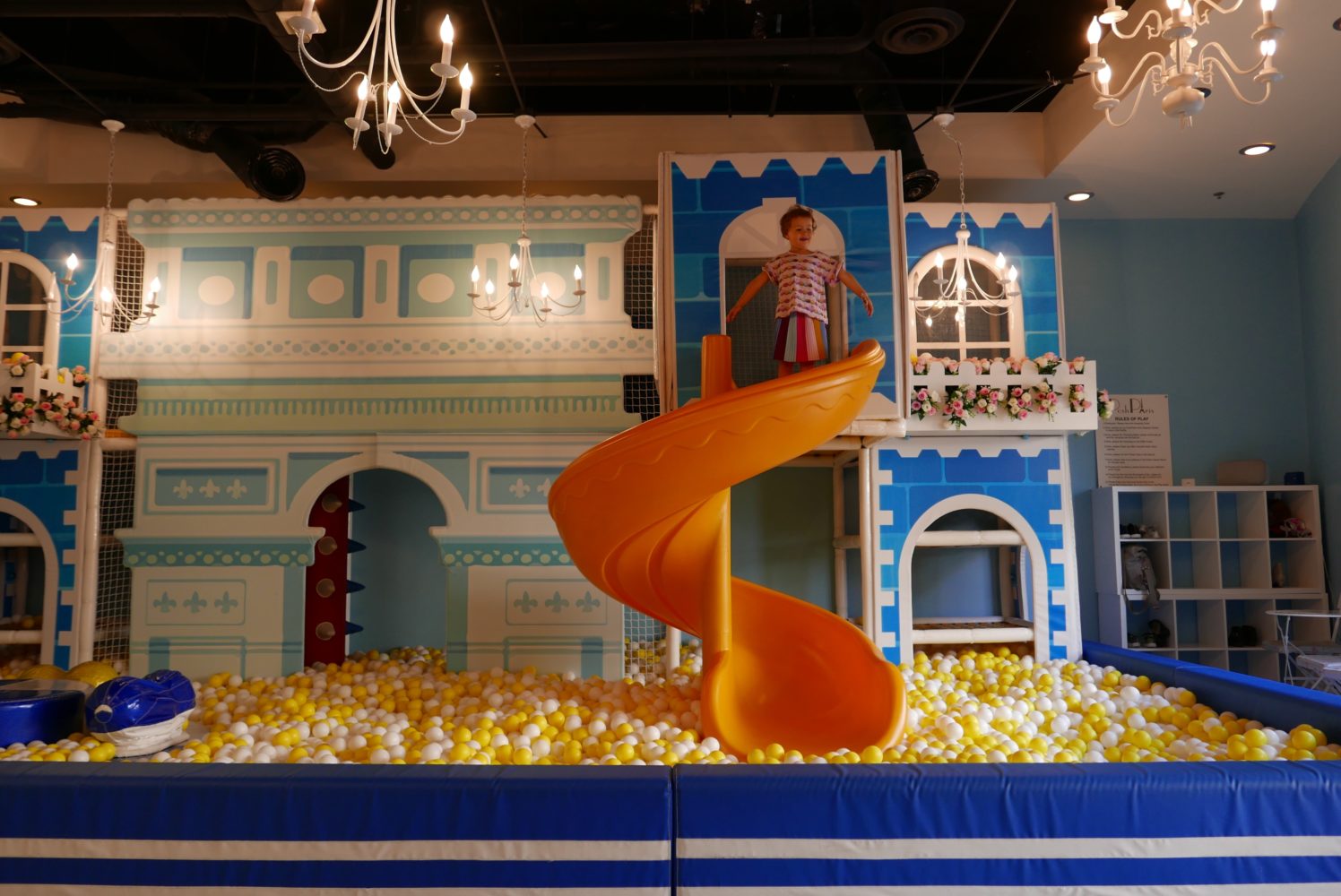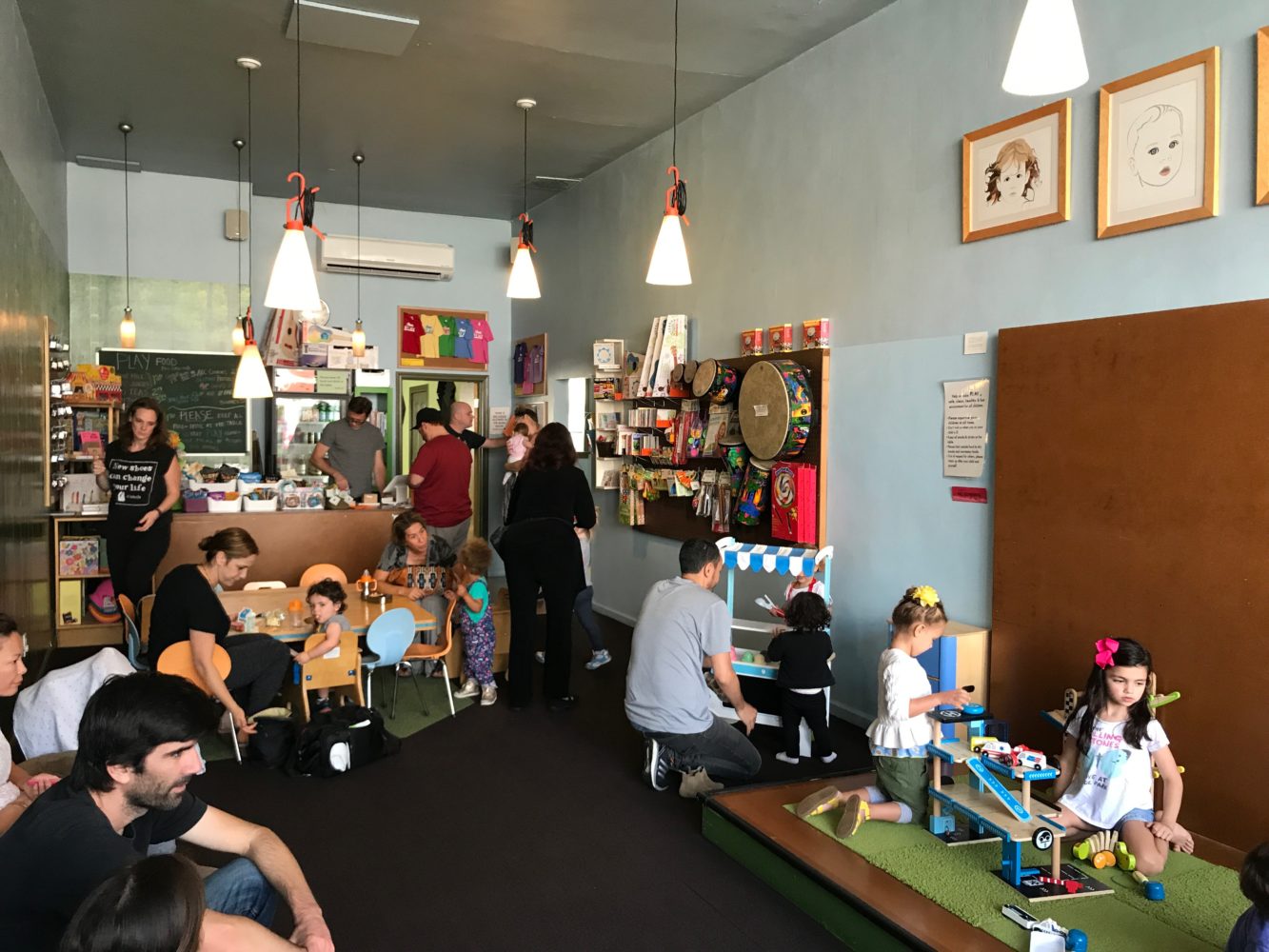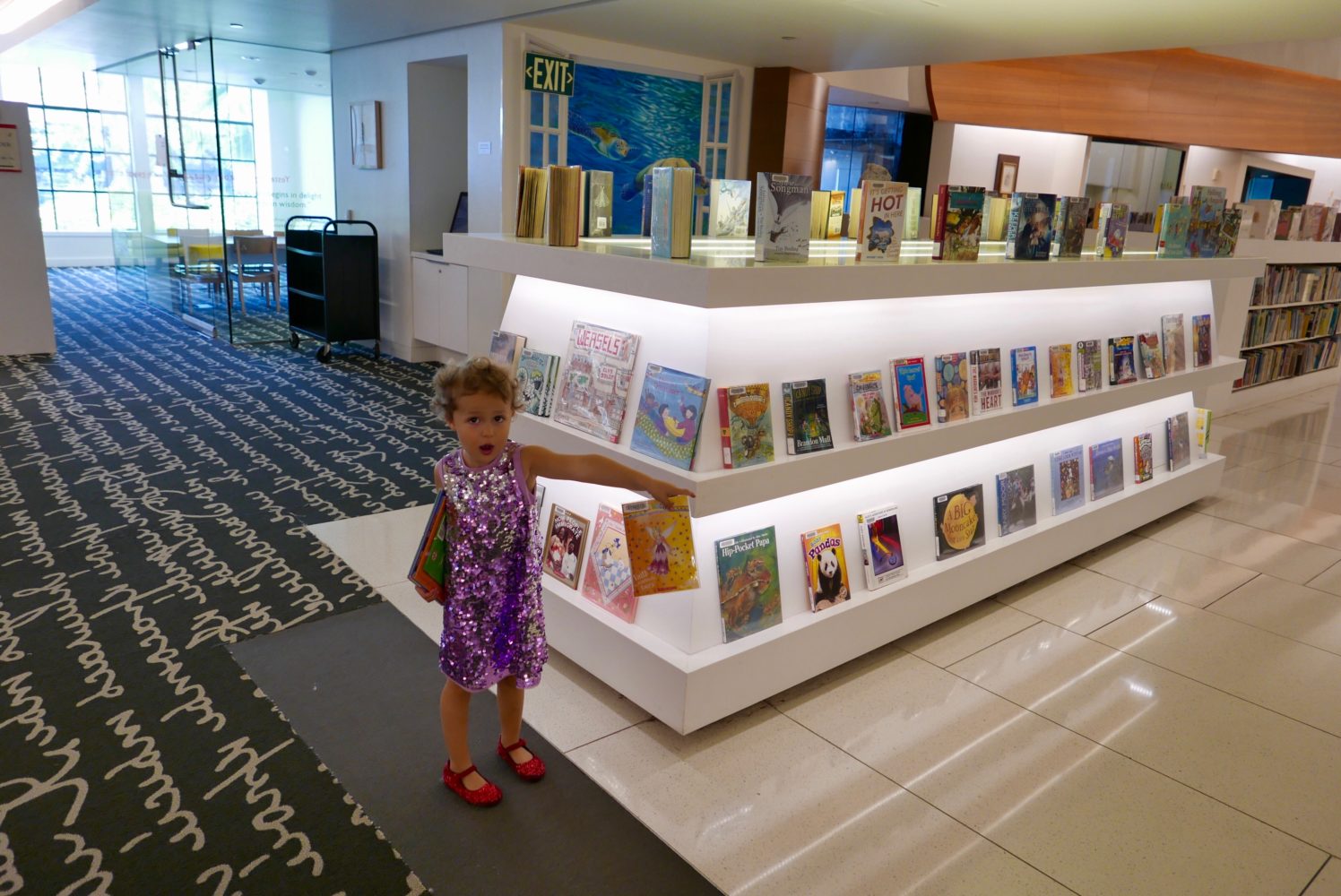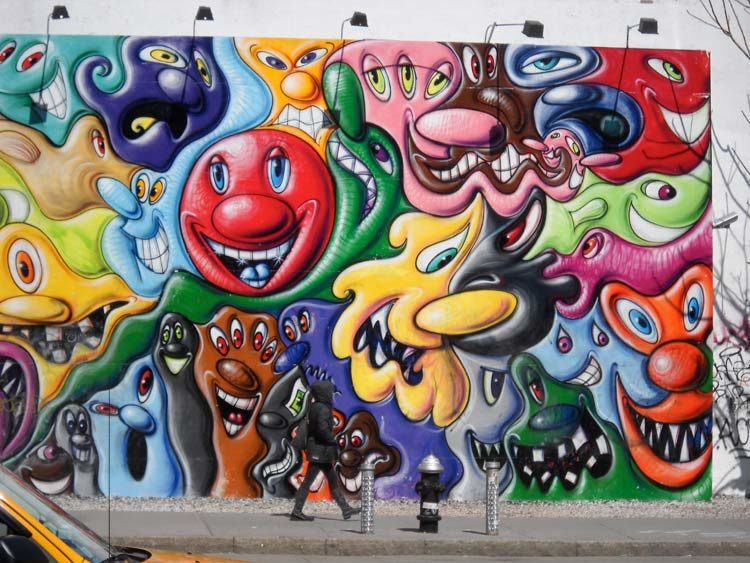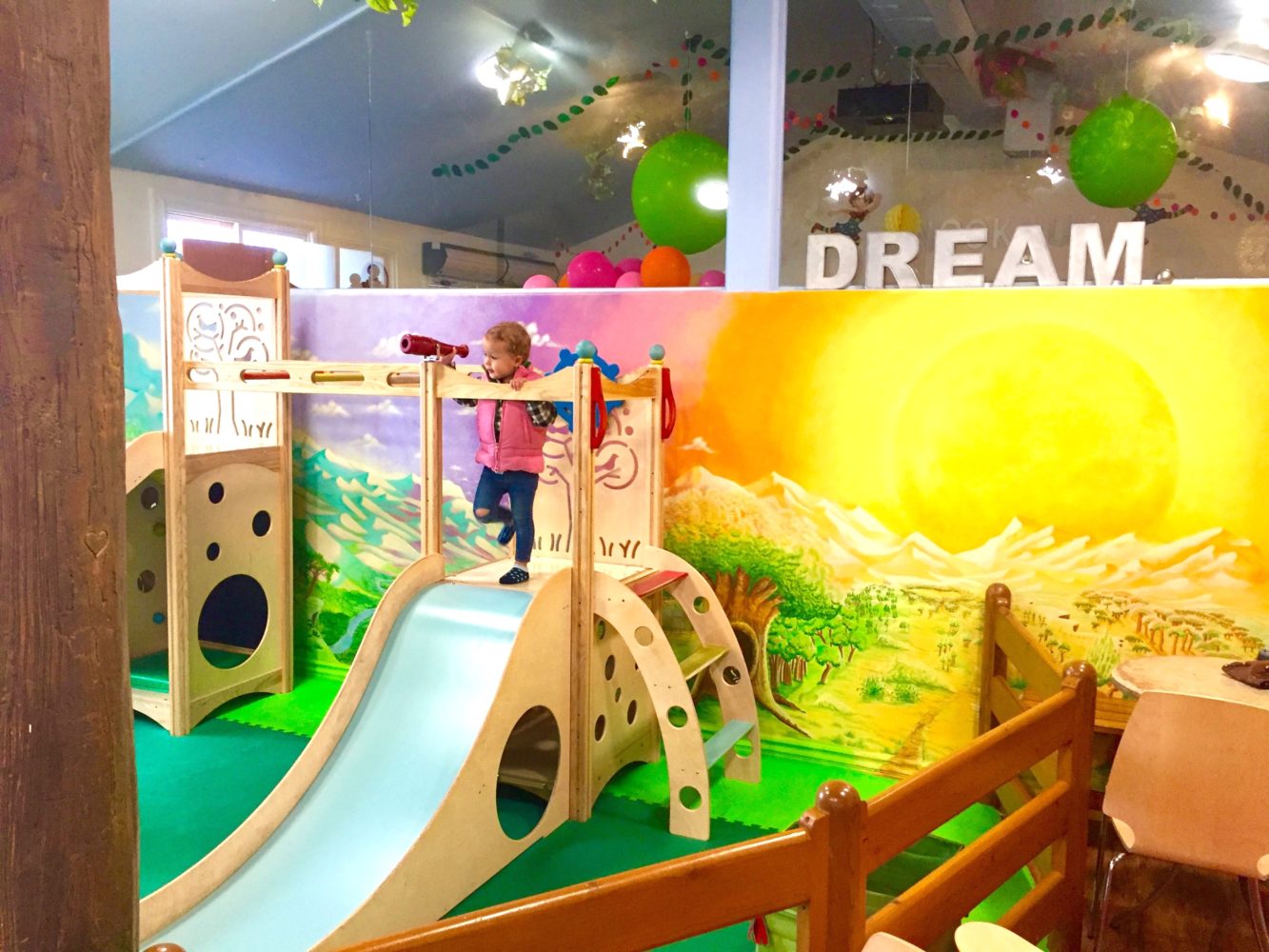 Looking for a play space where you can let your littles roam free?
---
Here is a list of small enough places where you won't have to worry about your bebes getting run down by overzealous toddlers. These spots are especially fantastic for the crawling crowd!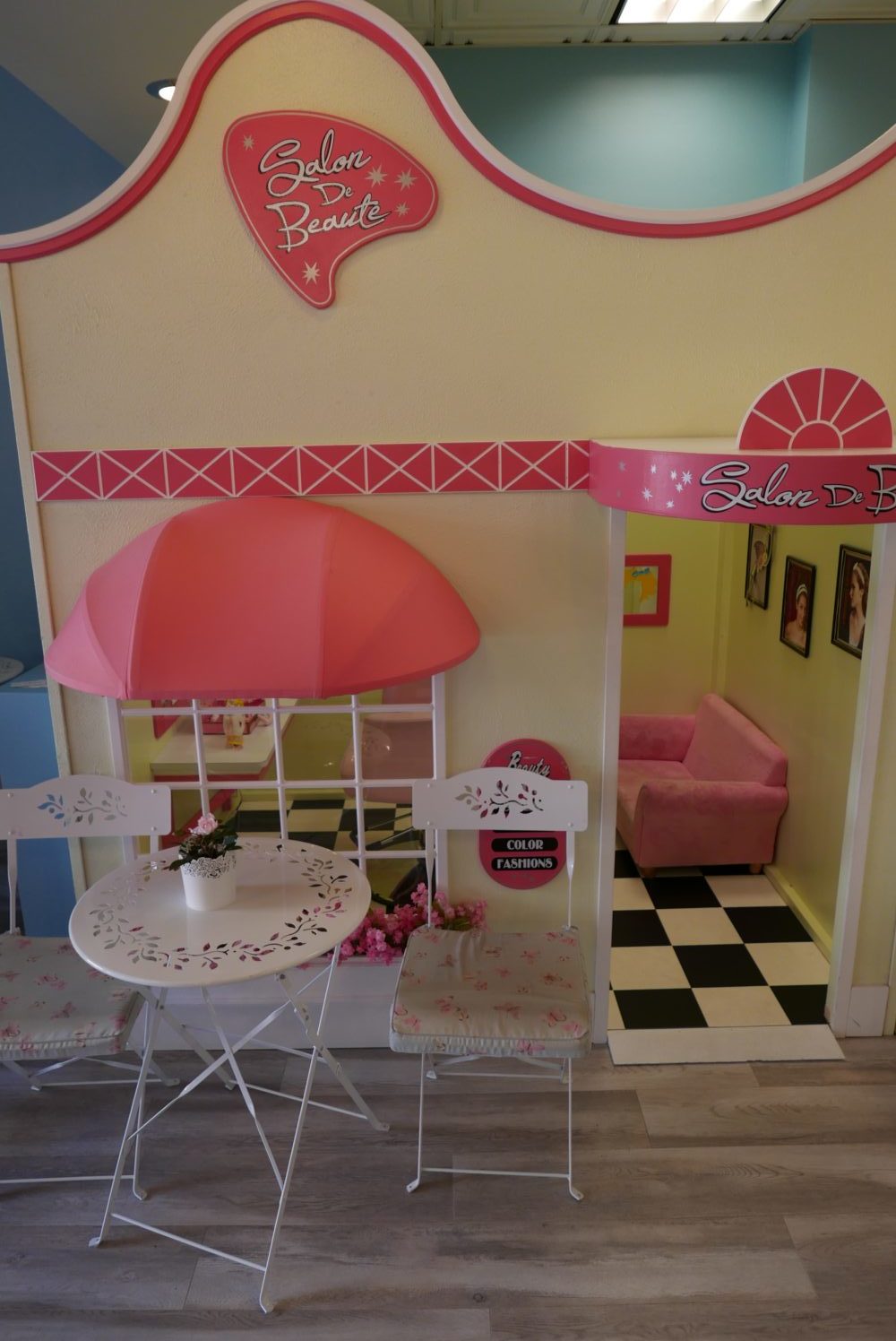 Posh Paris, a Parisian themed playground, really is the poshest indoor play space in town! Posh Paris is particularly great for climbers, crawlers and those with a wondrous imagination for creative play.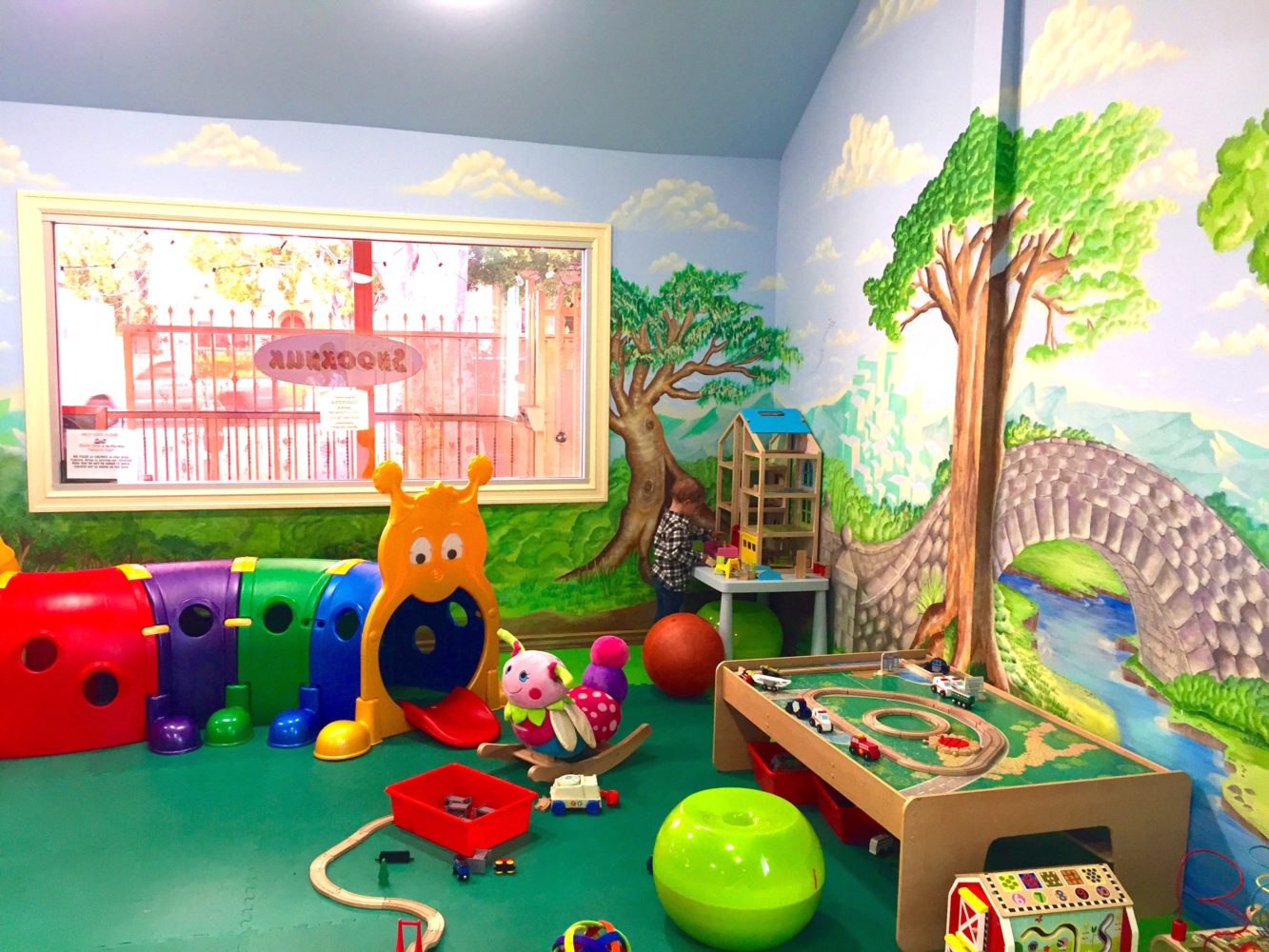 Snook Nuk is a magical wonderment for the under 5 crowd. The artwork on the walls is bright, beautiful and vibrant. The space is small and friendly, with a jungle gym to climb and toys that will work with your child's imagination!
GO FOR

Imaginative play with the real little ones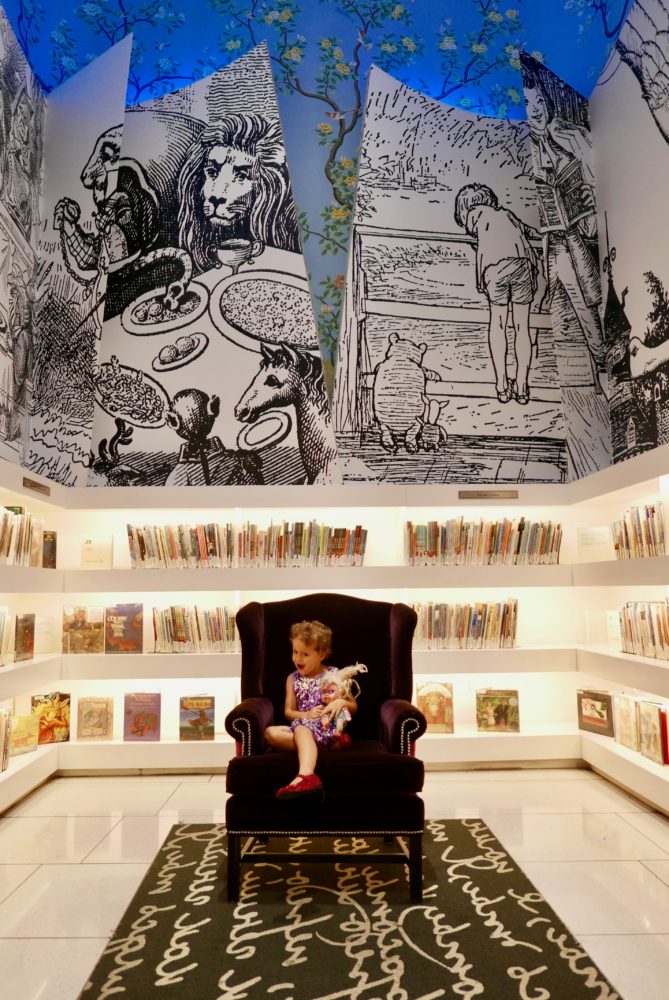 If you were to ask a toddler what the best part of the Beverly Hills Library is, they would definitely say the toys! There are quiet cozy nooks all around the Beverly Hills Library, so perching here one morning or afternoon is always a good idea.
GO FOR

Toddler classes, Playroom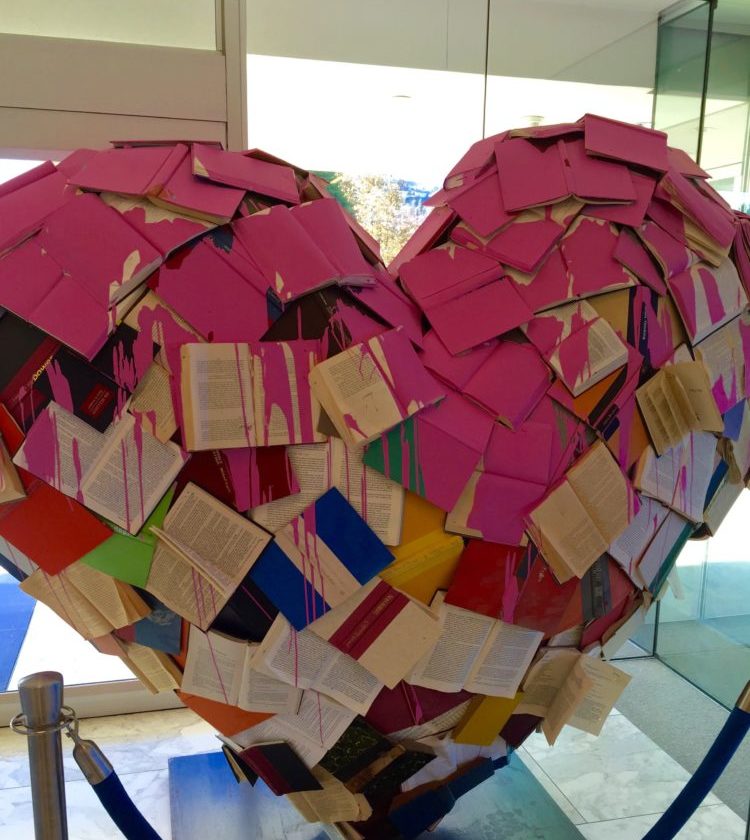 The West Hollywood Library has toys, computers, coloring, chairs to climb, story time events in an enclosed theater, art sculptures on the main level and a door that leads to a giant park! Plan a day around West Hollywood Library!
GO FOR

A drop in kids class, toys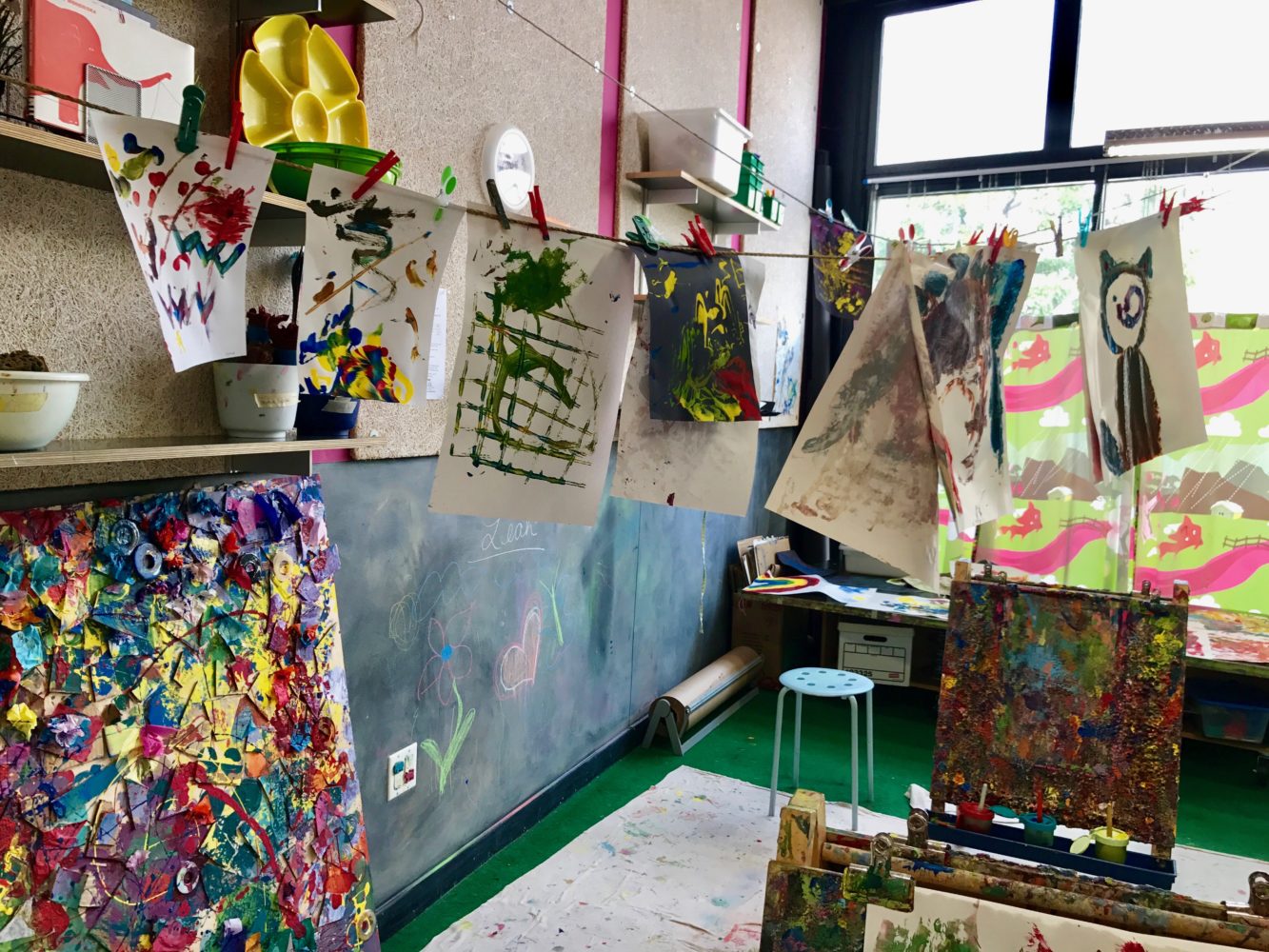 If you are looking for a one stop shop for your tot under 5, then pop into PLAY. It's filled with all kinds of activities that your little one will love. From music to art, and toys that enhance imaginary play, PLAY offers it all!
GO FOR

A drop in art class