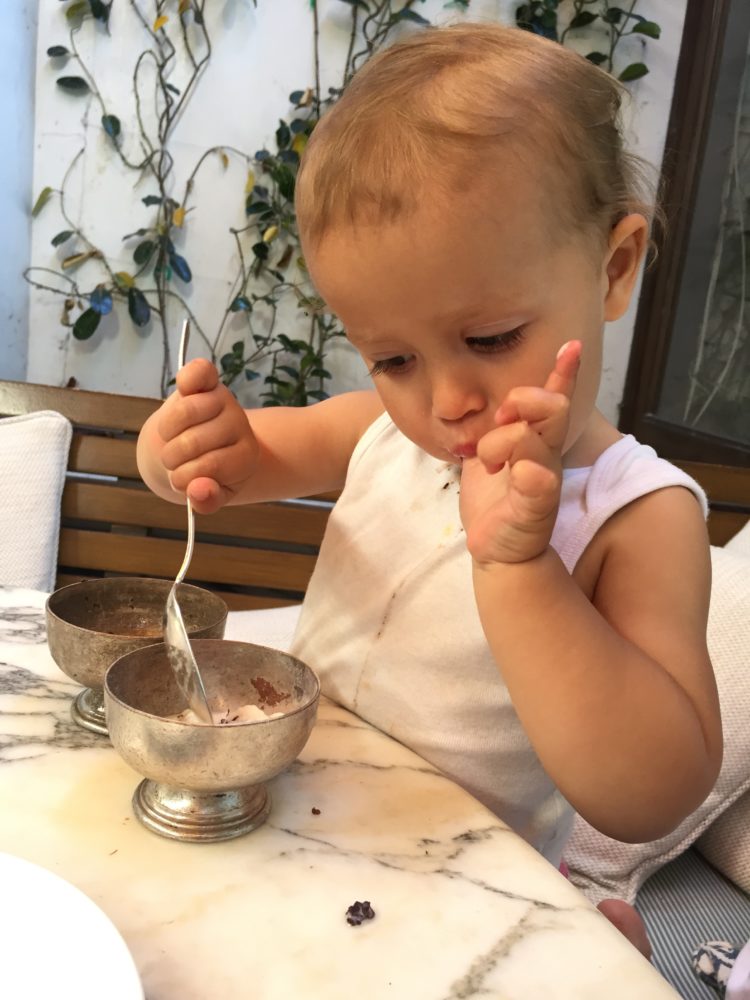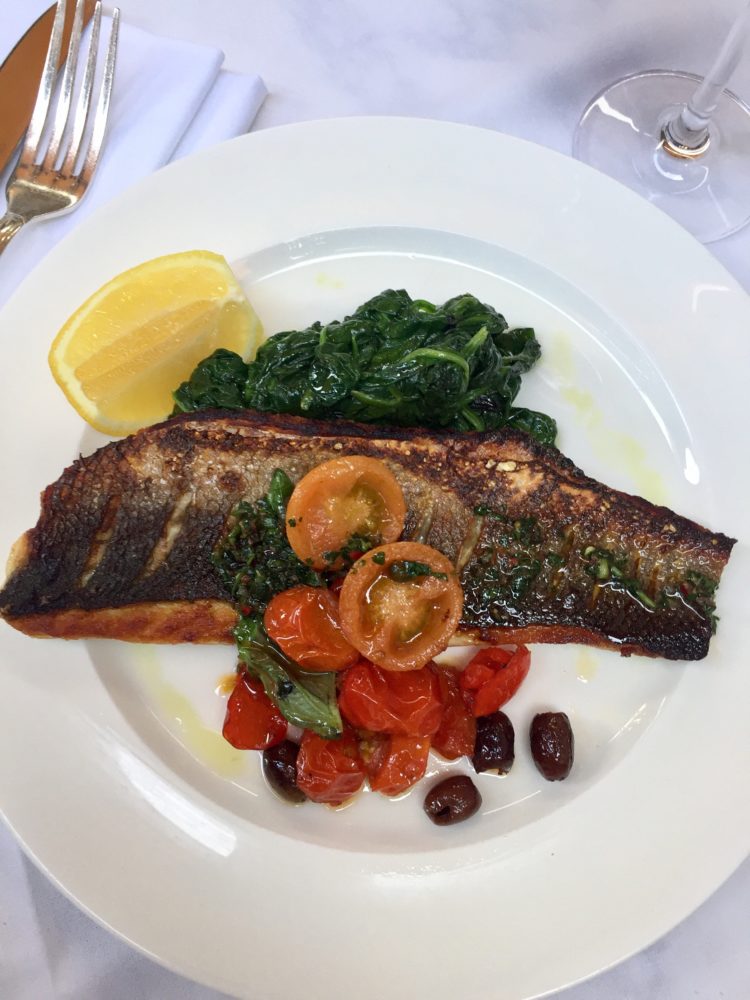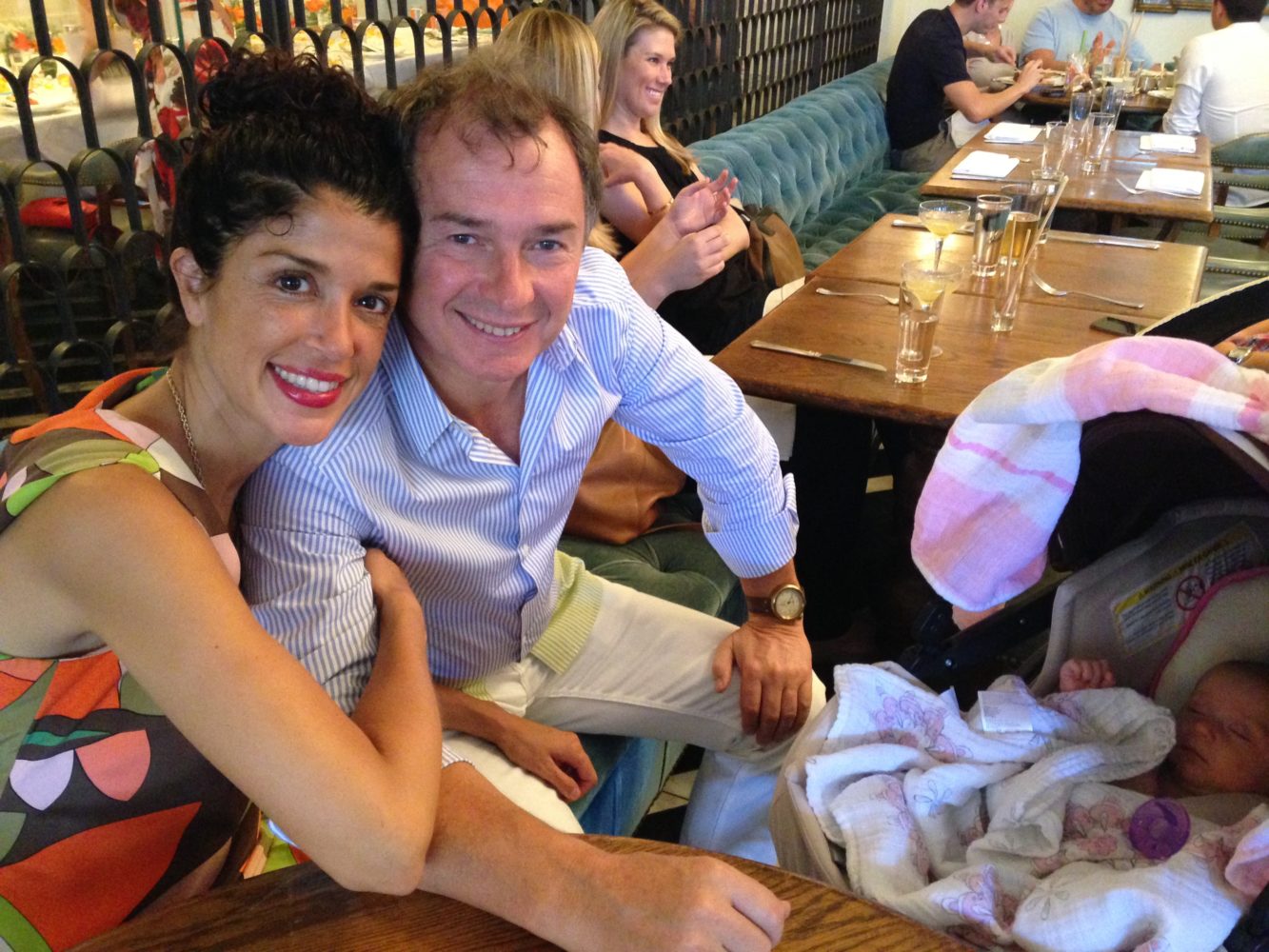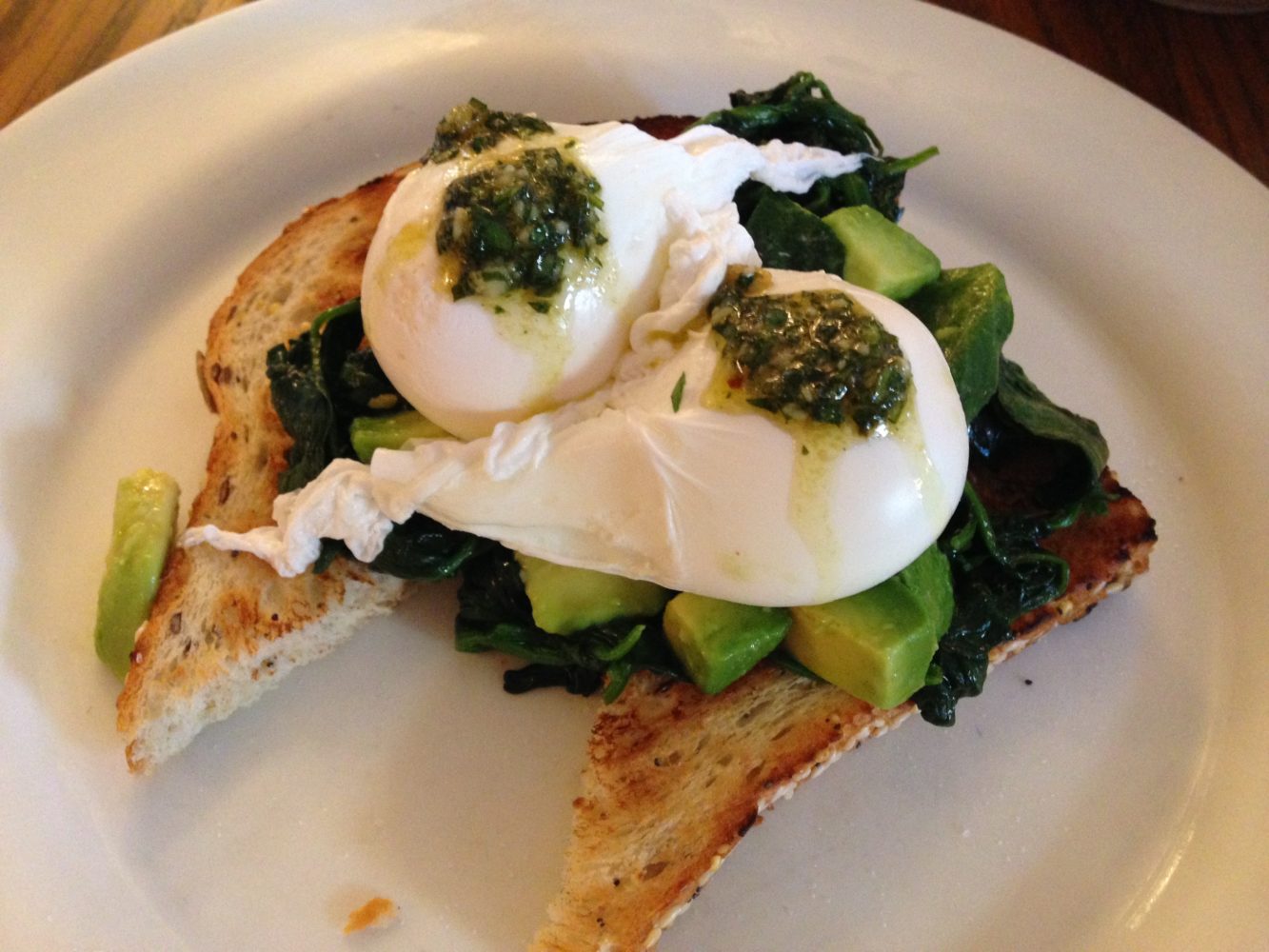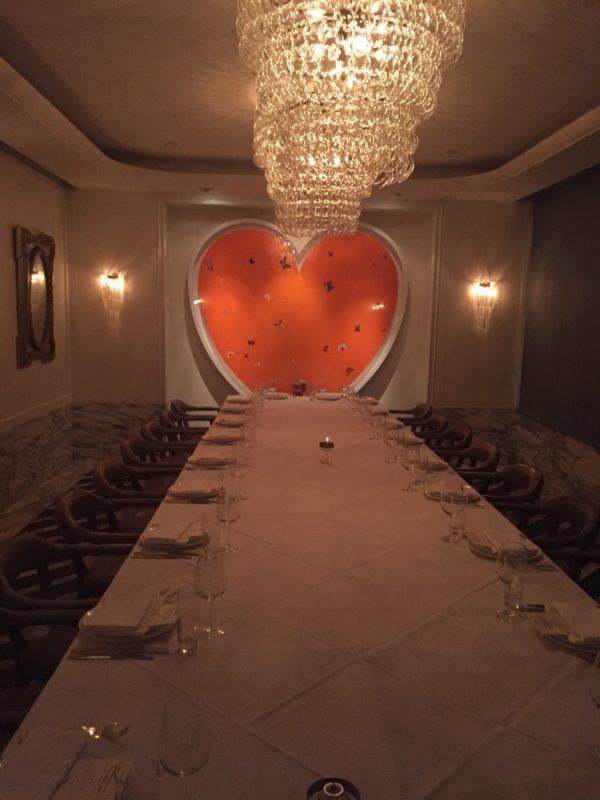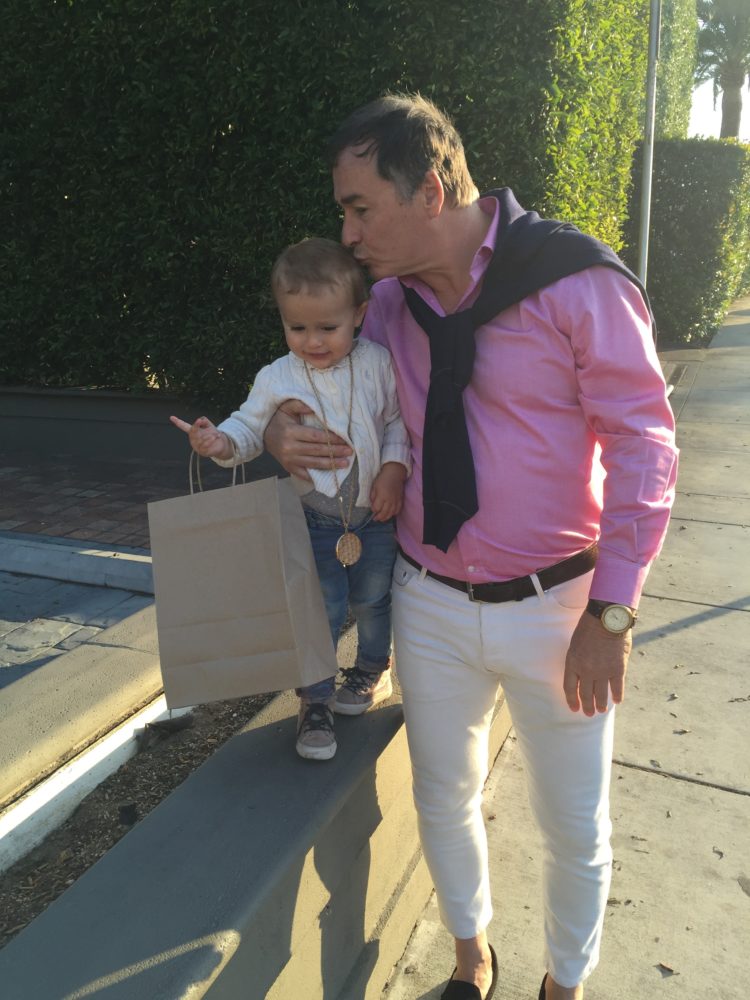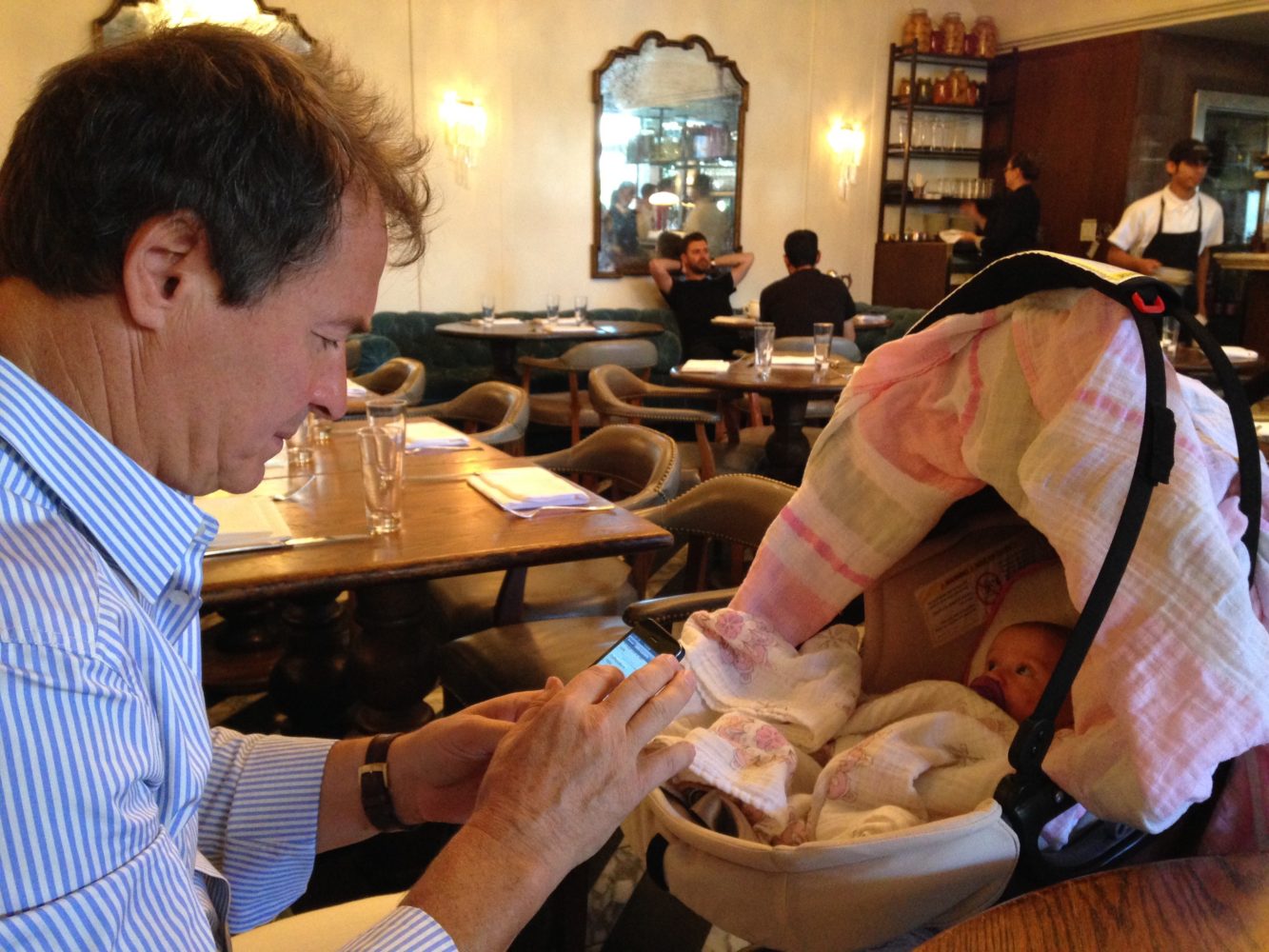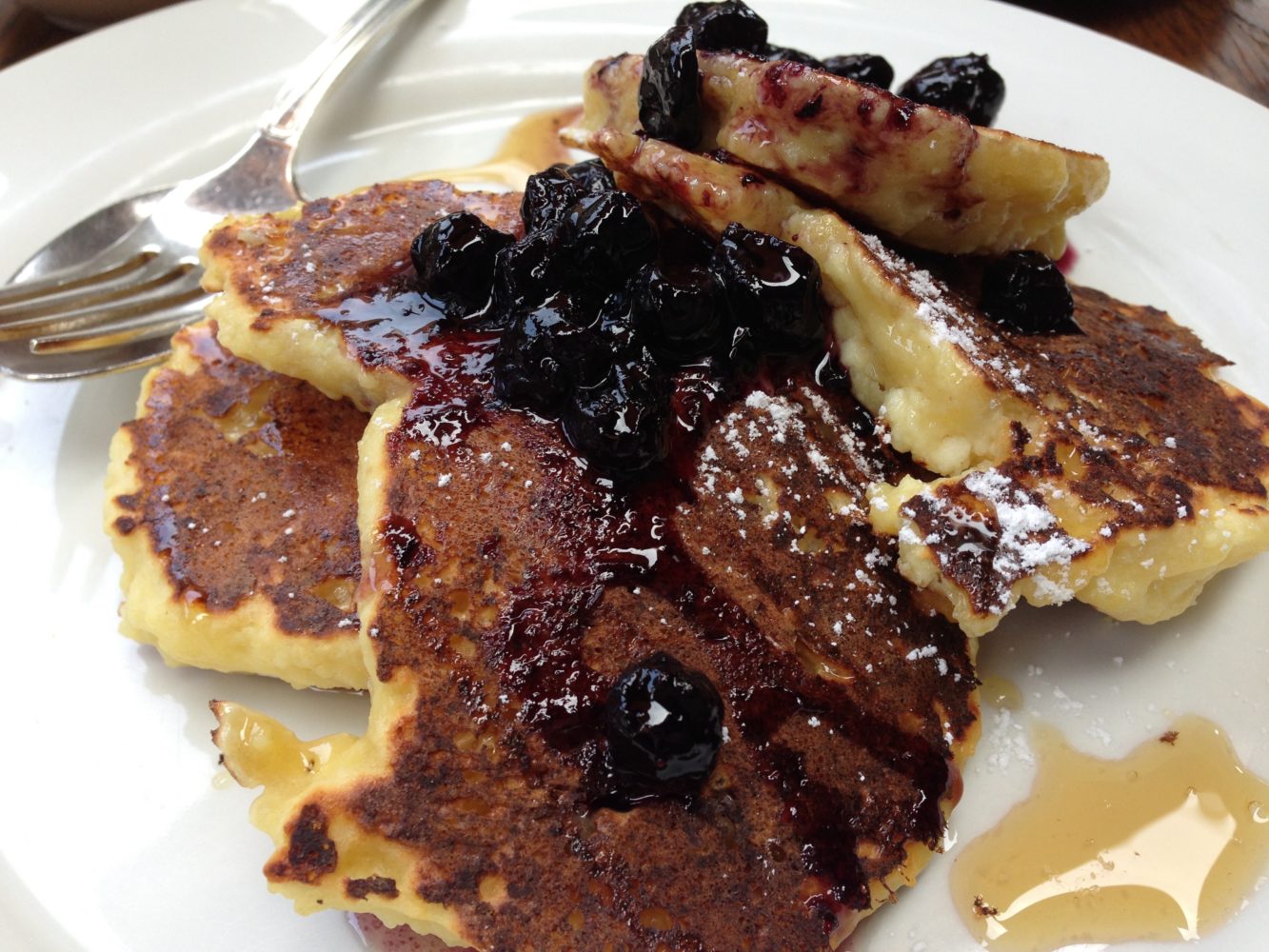 THE GET DOWN
---
Cecconi's is a casual, yet stylishly chic restaurant that is so right on many levels.
On any given day, you can find a vibe that works for you here.
For example, Cecconi's is a perfect place for Sunday Supper. From 4-7pm, Ceconni's offers a family style meal (four person minimum) for $12.50pp.
Weekend brunch at Cecconi's is packed. It's a super fun scene and SO worth checking out.
If you have a runner or screamer, then hit the early end of service.
The blueberry ricotta pancakes and baked eggs arrabiata are MUST HAVES!
Monday evenings at Cecconi's is such a who's who Hollywood scene. Cecconi's offers a half price menu to key club holders and Soho house members and EVERYONE takes advantage of this! Be sure to book ahead.
Seriously…showing up to Cecconi's on a Monday after 7pm will feel like a Saturday night for real.
But if you want to relax,Cecconi's does offer a happy hour Monday-Friday which is usually on the chill side.
No matter your mood, no matter the day, a meal at Cecconi's is always a good idea!
*ALERT: Request a table way in the back if you have a runner because the front doors open often and lead right into a parking lot where the valet is. Drag.
DETAILS
---
(First timer? Scroll down to check out the rating system below.)
GO FOR

Weekend Brunch, Sunday Family Meal, Monday Nights
Eggs Arrabiata, Blueberry Ricotta Pancakes

SOCIAL SCENE

Multicultural & Well-Cultured

TODDLER RATING

Sunday Suppers are Easily Forgiven. All other meals are worth taking the chance!

NEARBY

West Hollywood Park
The Spotted Cloth
Rating System:
It's our goal to make exploring LA either with the kids or with grown ups as easy as possible. Click through the tabs above to check out our rating system.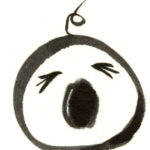 For those with little
runners & screamers:
Easily forgiven:
Here, you can forget the fact that it's your rambunctious child that's screaming and STILL enjoy most of your meal.
Not promoted, but you should take the chance:
If your toddler is at the stage when an iPad or some other colorful distraction can be used for an un-interrupted 20 minutes, then go for it.
Uh-uh, NO WAY, don't even think about it!:
I don't care how cute your toddler is. Pop your head in… turn around… walk away. PERIOD.
No contained area:
A place you cannot leave your toddler alone, not even for a second.
Enclosed, but space is tight:
If YOU can't fit between the tables then you know you couldn't catch your toddler if they tried – this isn't Norm's.
WHAT'S CLOSE
---
Click through the map below to find delicious places to eat and fun places to play nearby. (It's completely clickable – go nuts!)
SHARE YOUR THOUGHTS
---
Drop us a line to start the conversation.
HOLLER AT US
Summary
The Spotted Cloth
Review Date
Establishment
Rating